From 2nd till 5th November 2022, we participated in the Coex Food Week in Seoul!
Learn what attractions awaited visitors at our stand A1010 and at the business meeting and the press conference!
At our stand…
Visitors had an opportunity to:
See for themselves culinary shows by Chefs from Europe
Taste dishes from high-quality European ingredients
Learn more about the production of safe EU food
Talk to our Experts and Chefs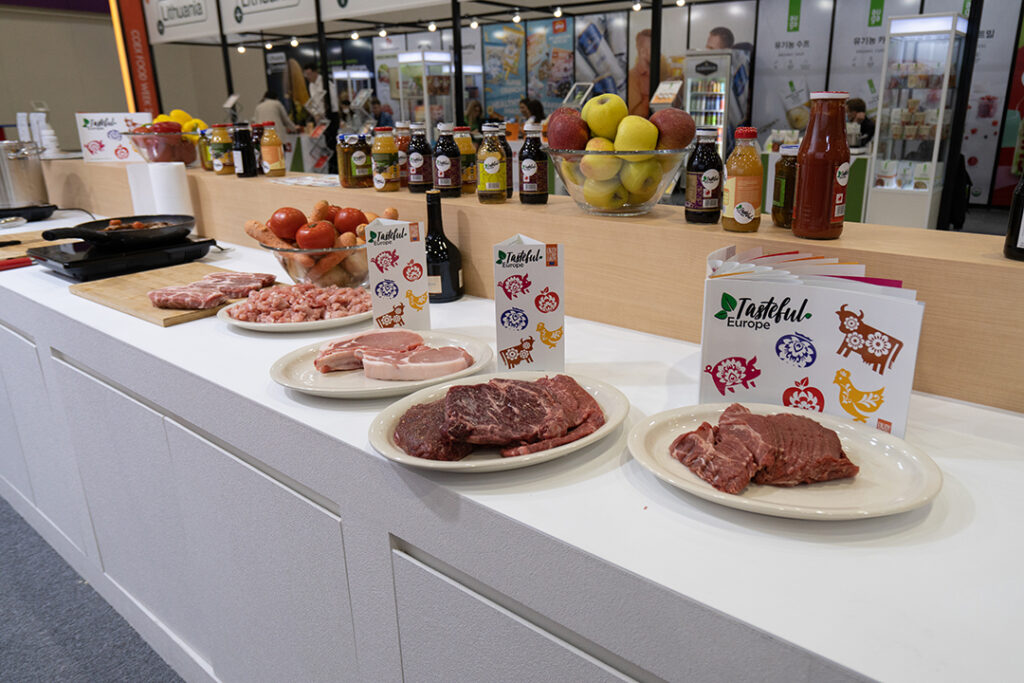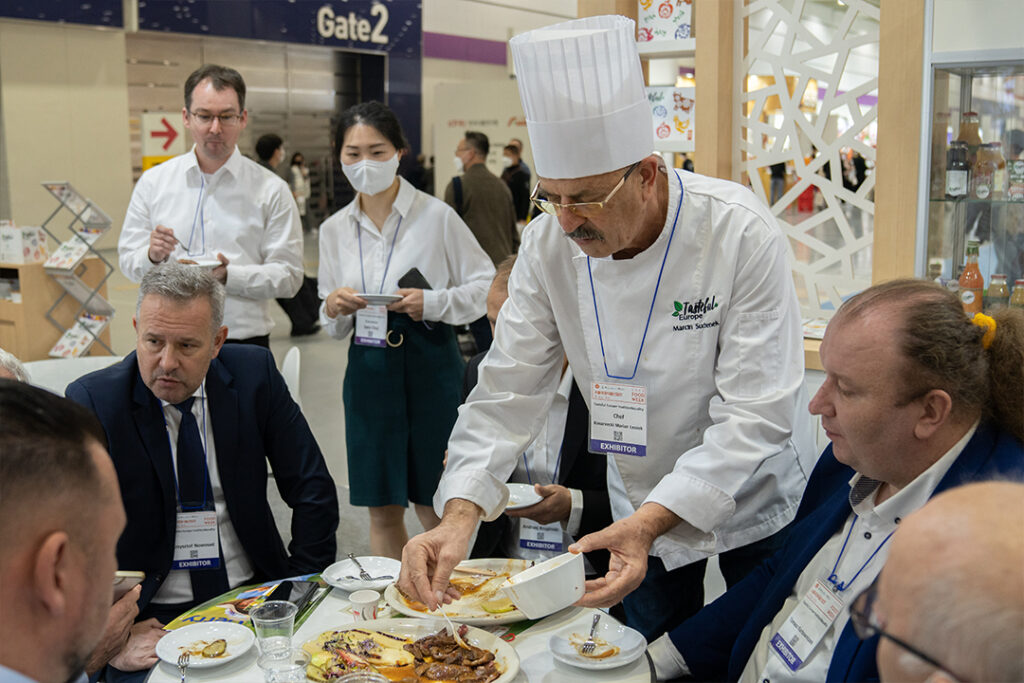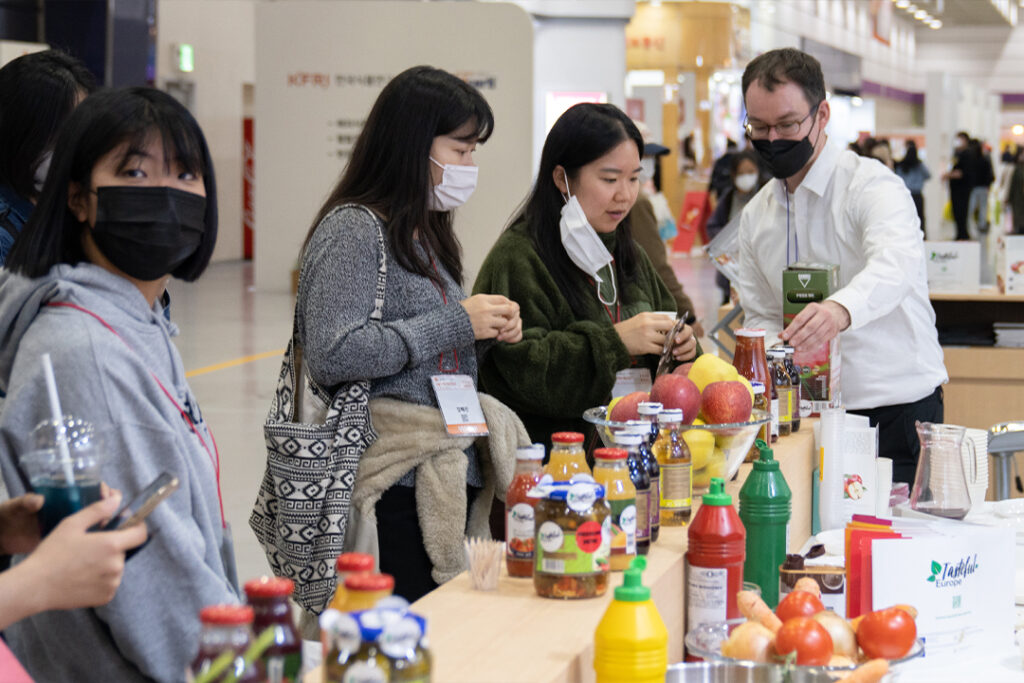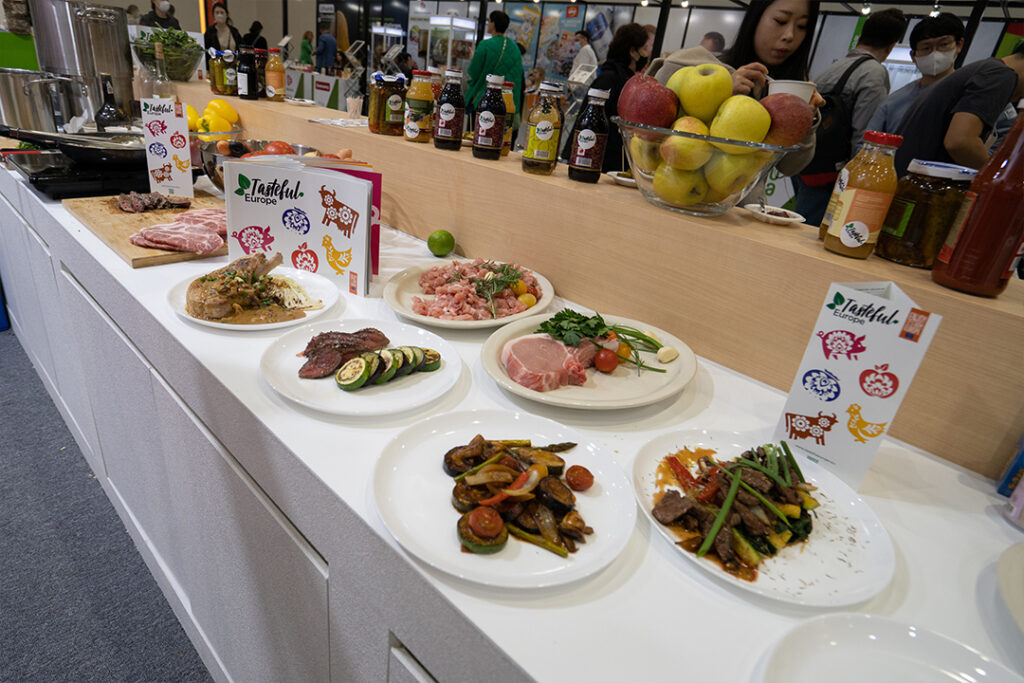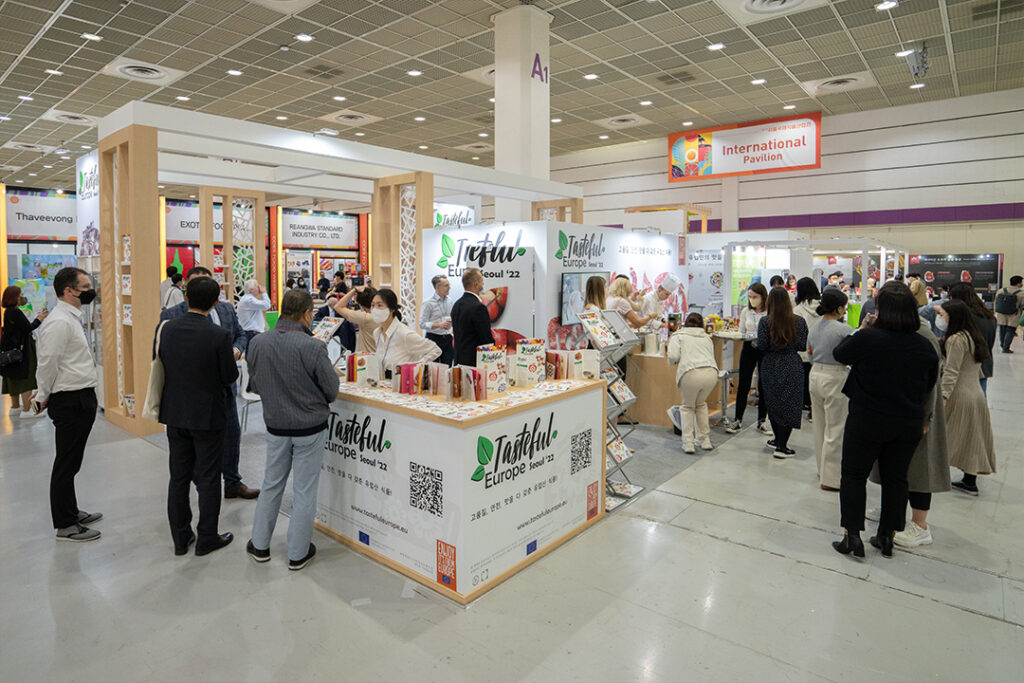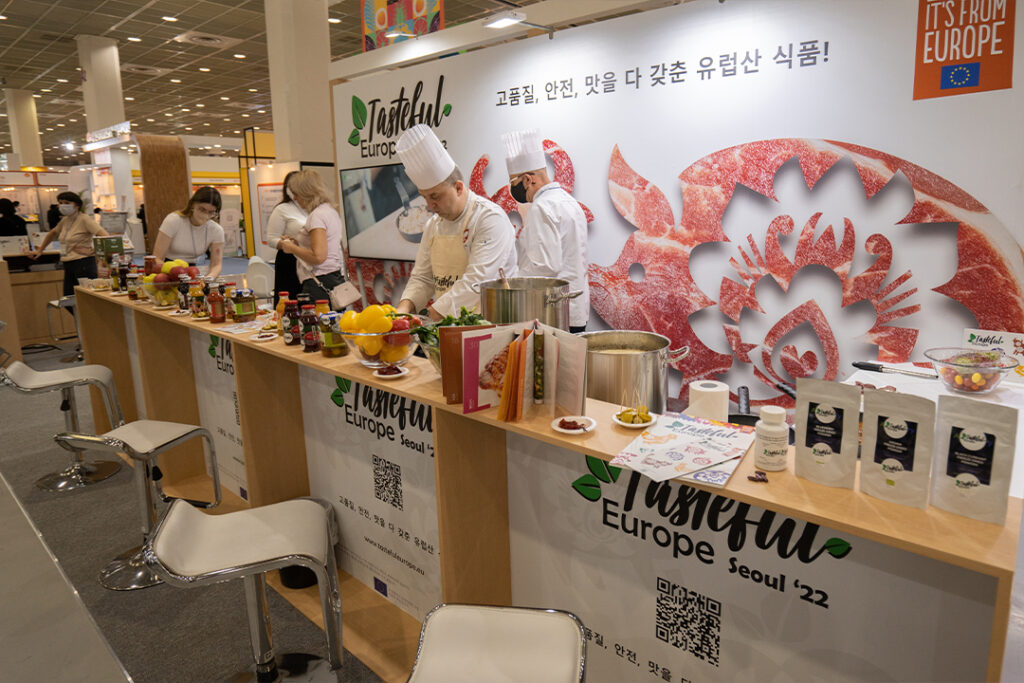 The business meeting
Tasting of European dishes of high-quality ingredients took place.
Our Chefs prepared dishes on a running basis that were served in meat stations and fruit & vegetable stations, and they described recipes and compositions of served dishes
We discussed the co-operation between Europe and Vietnam and the possibilities of importing food onto the Vietnamese market.
Our expert presented in detail methods of production of safe EU food.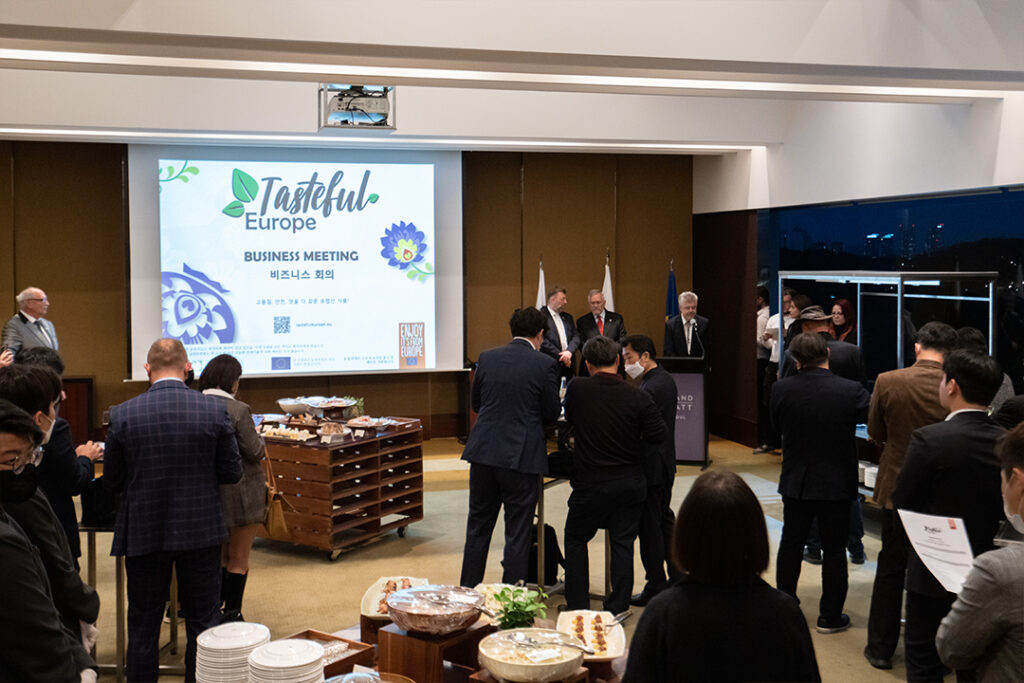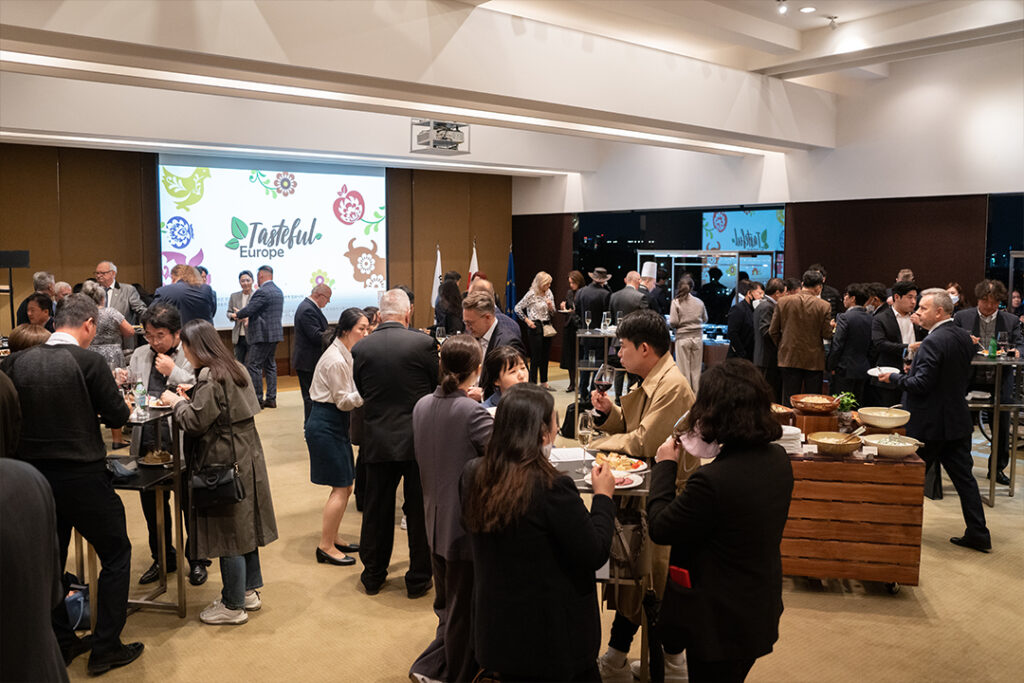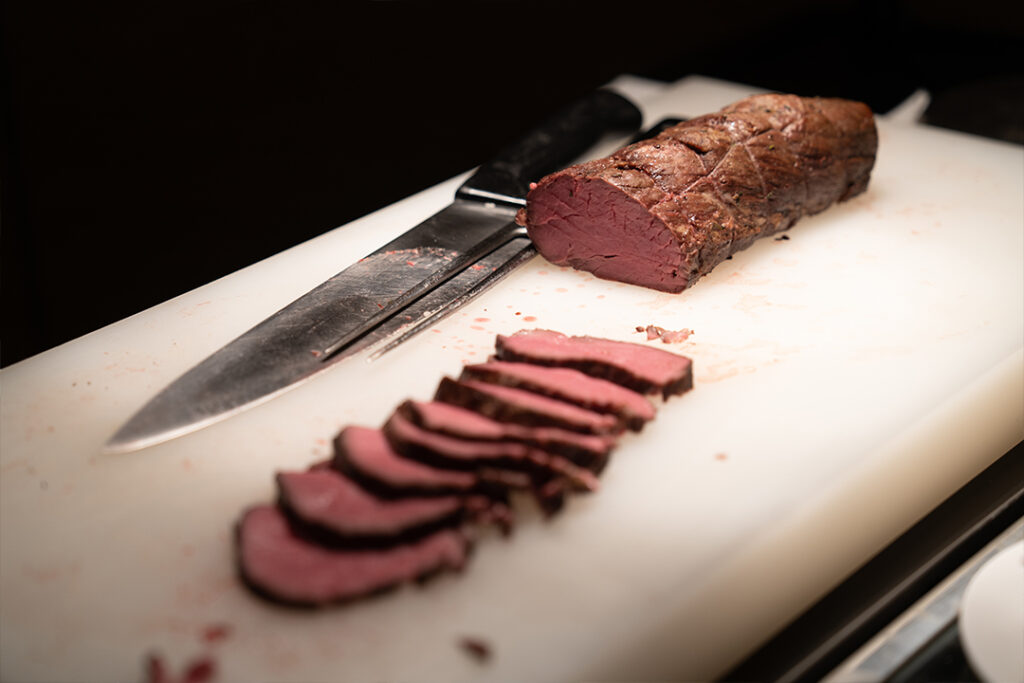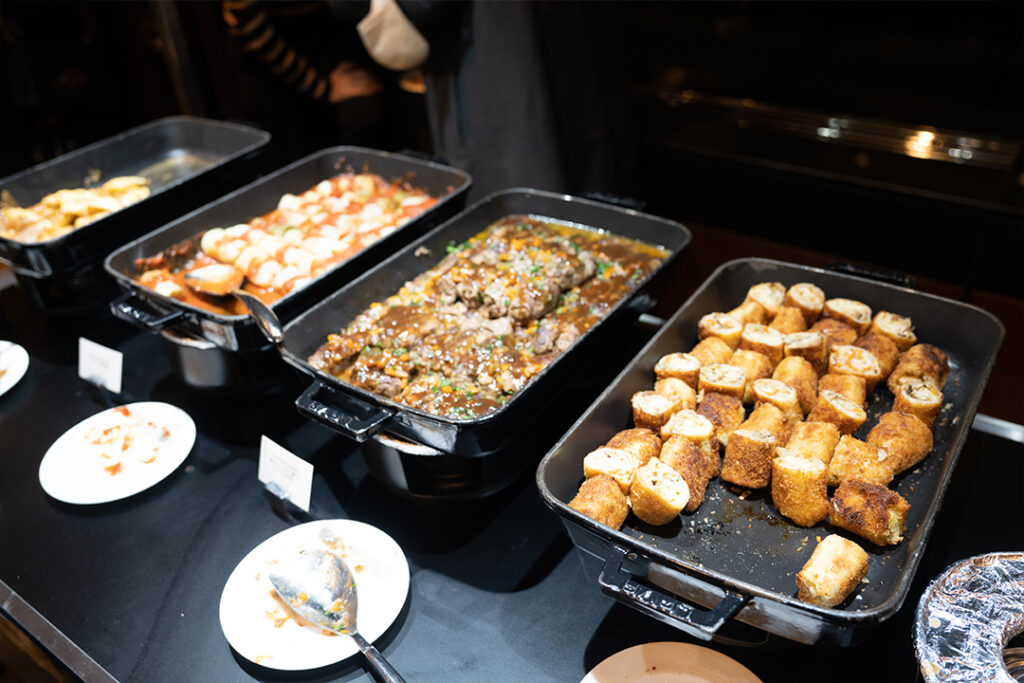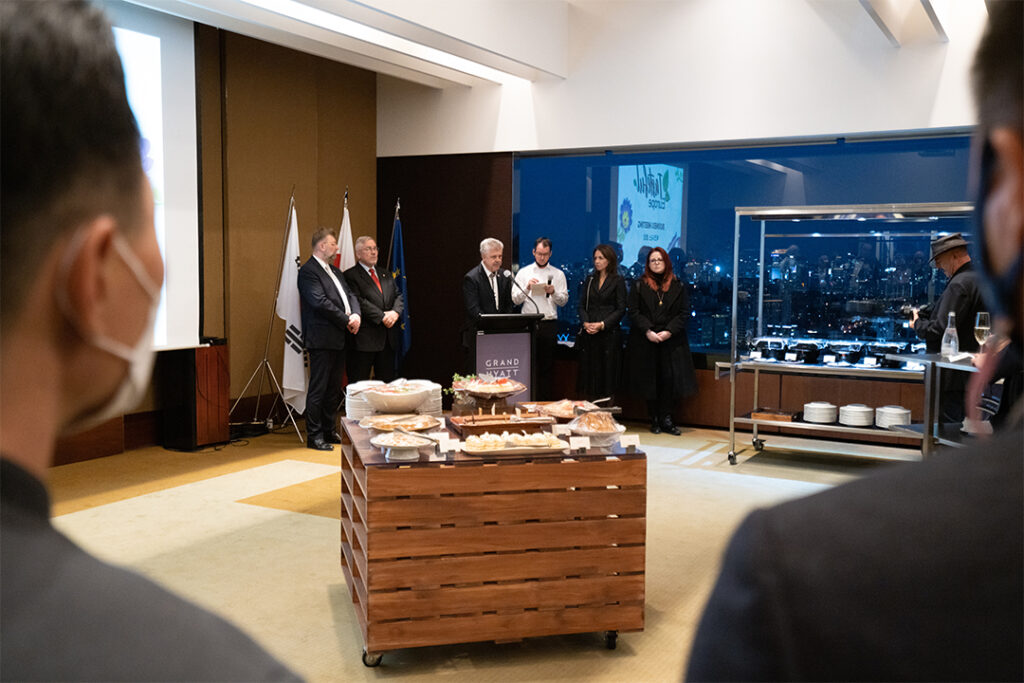 The press conference...
... at which we discussed in detail:
Production and quality control of European food
The free trade agreement between Europe and Vietnam
Conditions of co-operation with Vietnamese companies
Import and export of food products
The journalists prepared summaries of our conferences, which were published in many articles!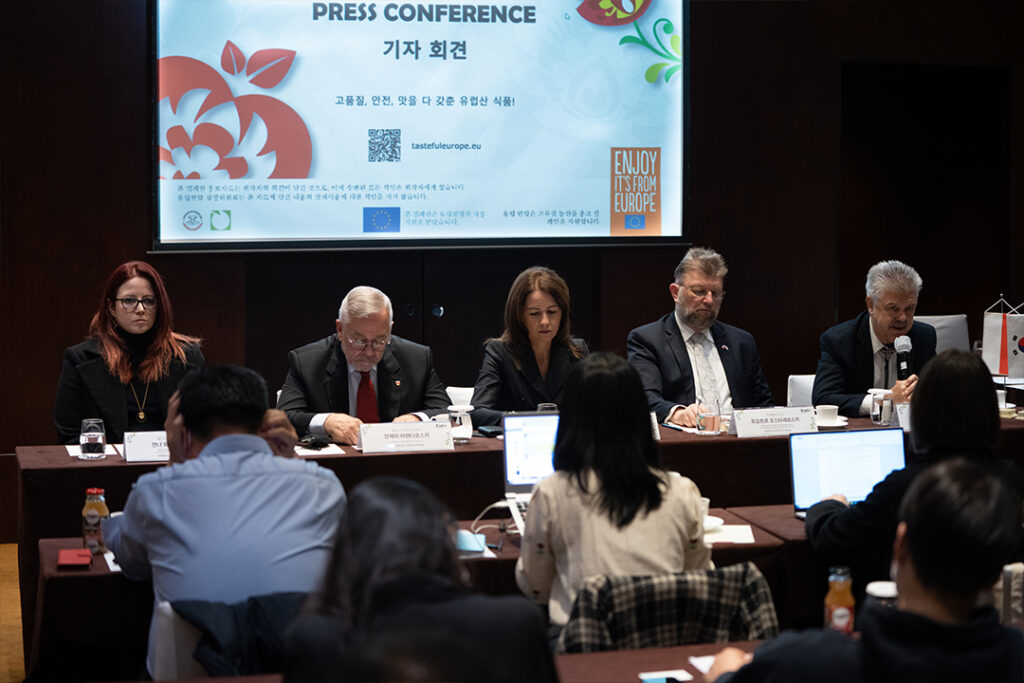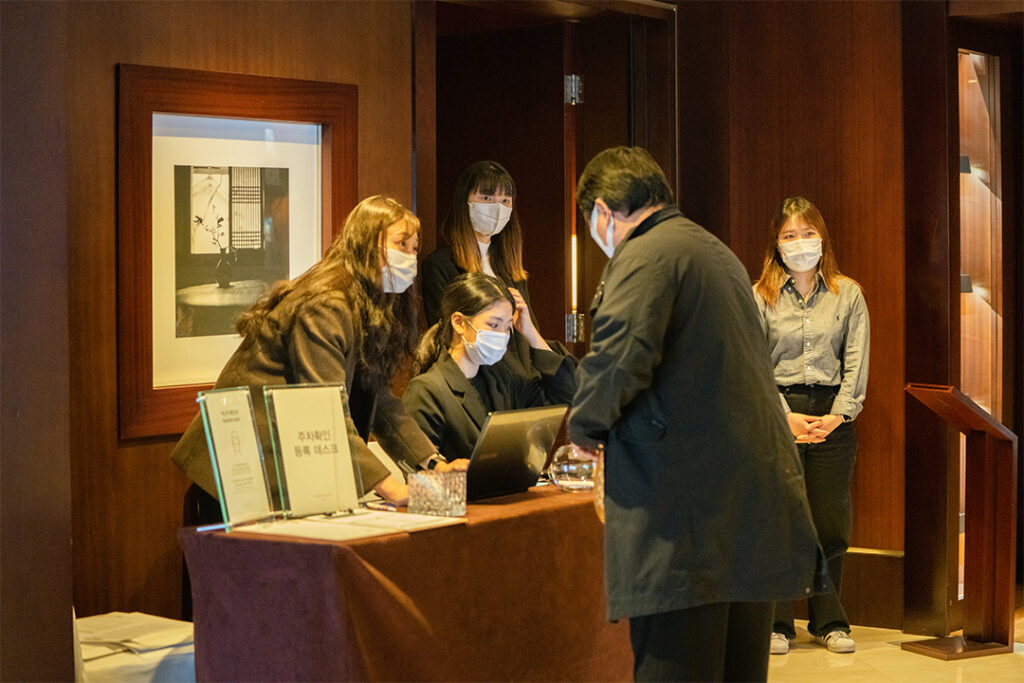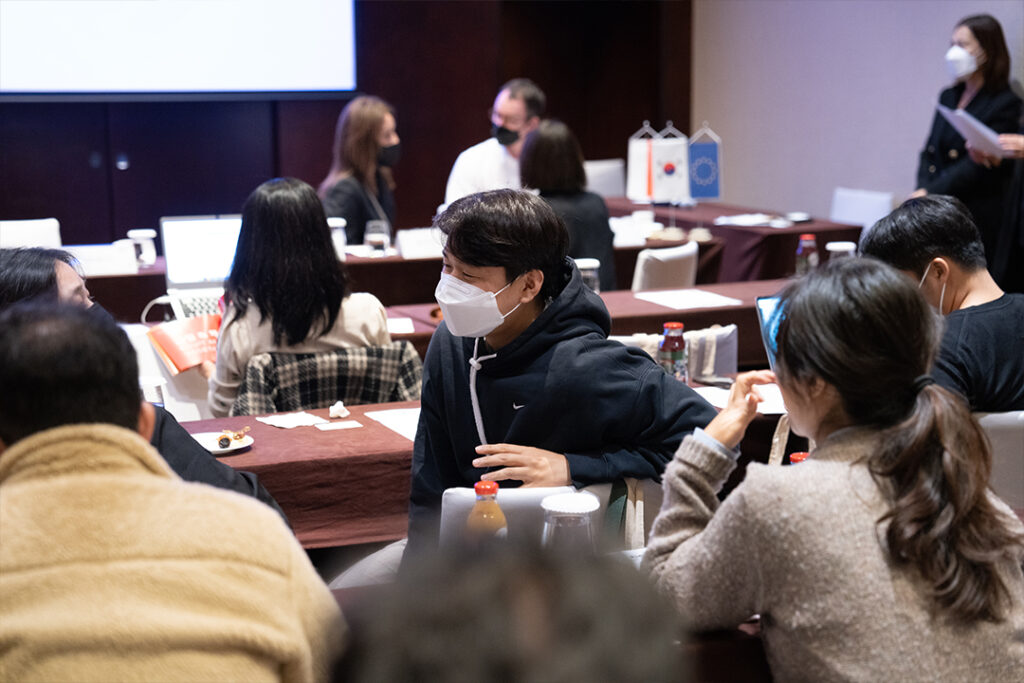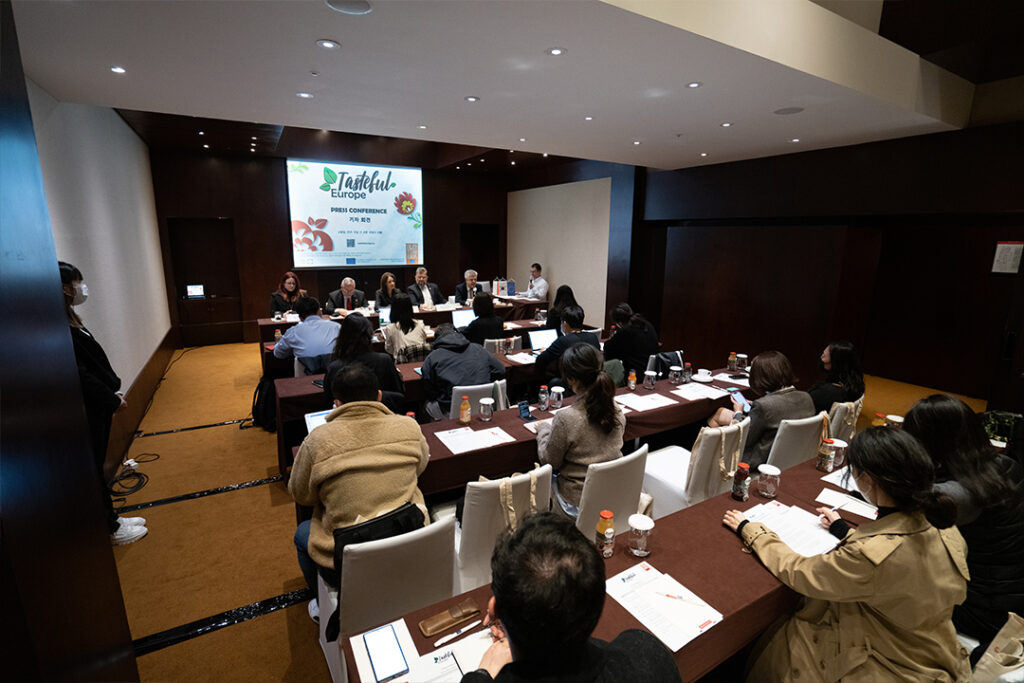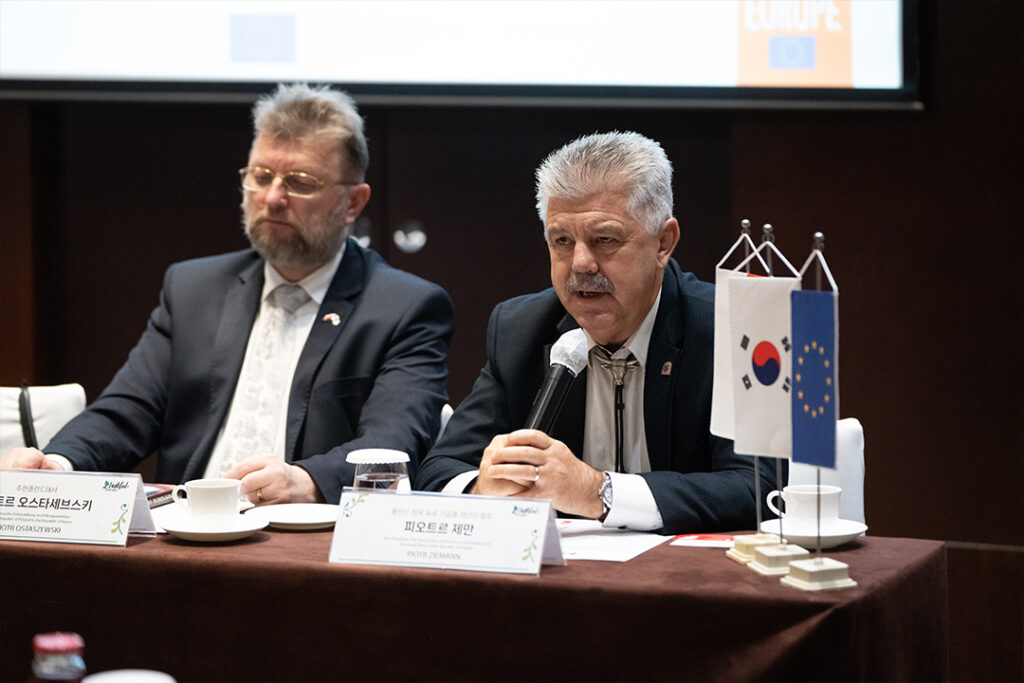 Follow our fanpage...
… on Facebook if you do not want to miss information about the next fair!