We had the pleasure of participating in VIETFOOD & BEVERAGE in the Hanoi International Exhibition Center from 9th till 12th November 2022!
One of the stands was particularly exceptional: C101 – the stand of our Tasteful Europe campaign!
The fair was followed by a press conference and a business meeting – learn the details below!
See our stand…
... which offered the following attractions:
Culinary shows by European chefs
Tasting of dishes prepared from high-quality ingredients
Presentations of safe EU food
Conversations with our experts and professional chefs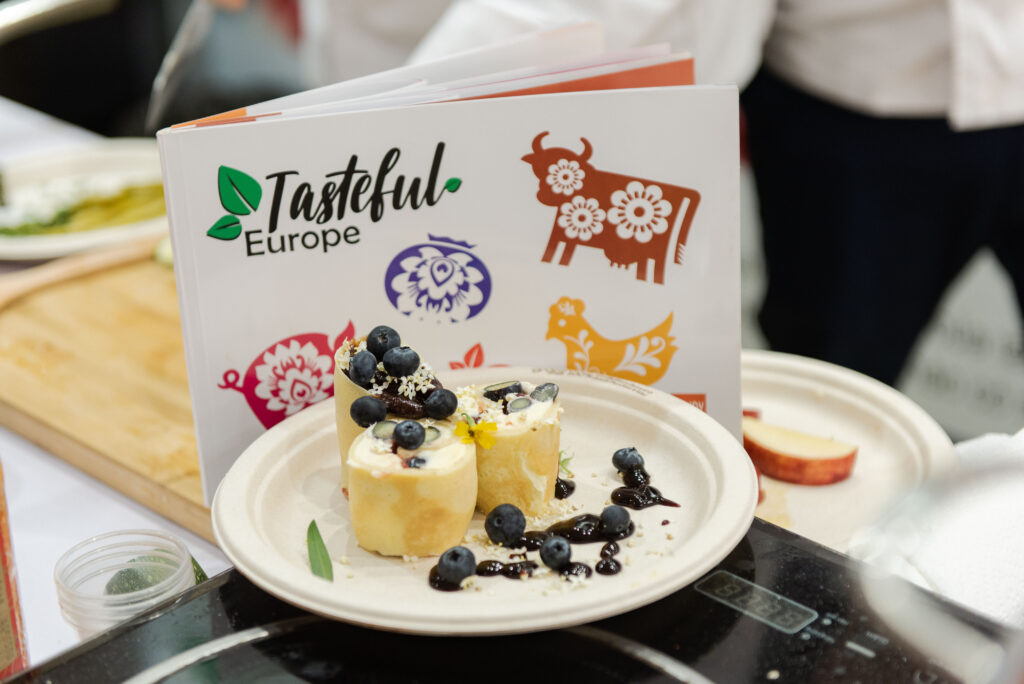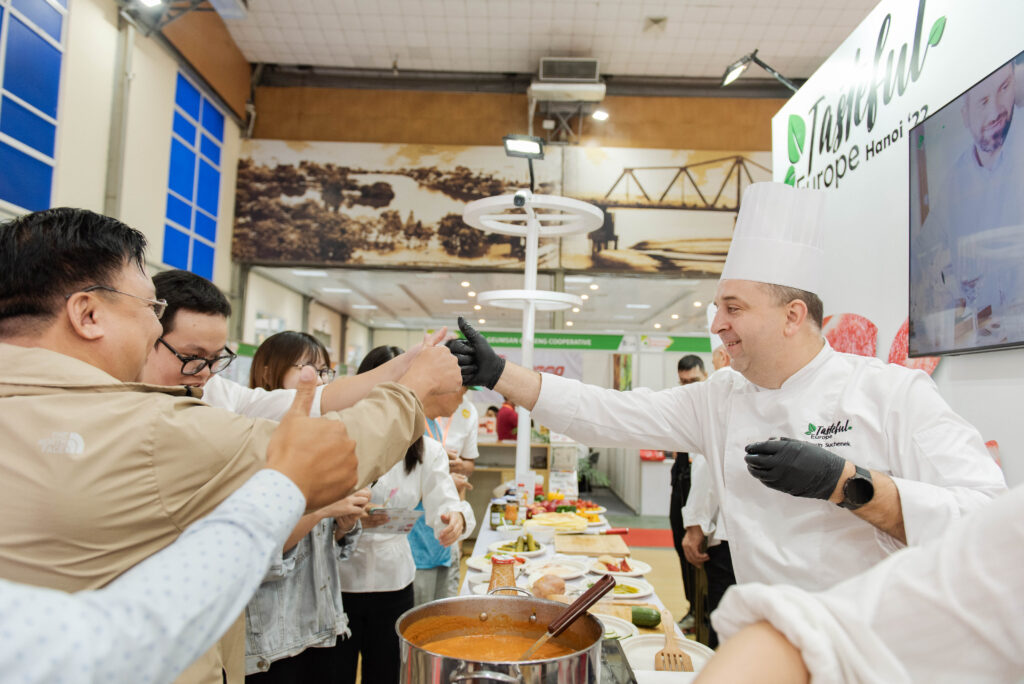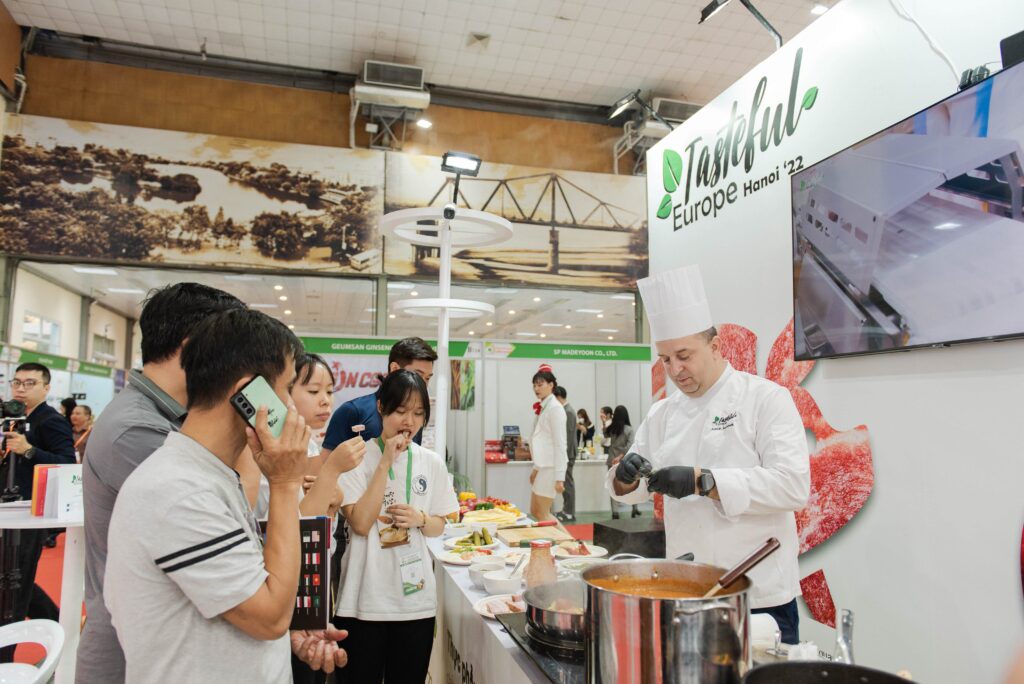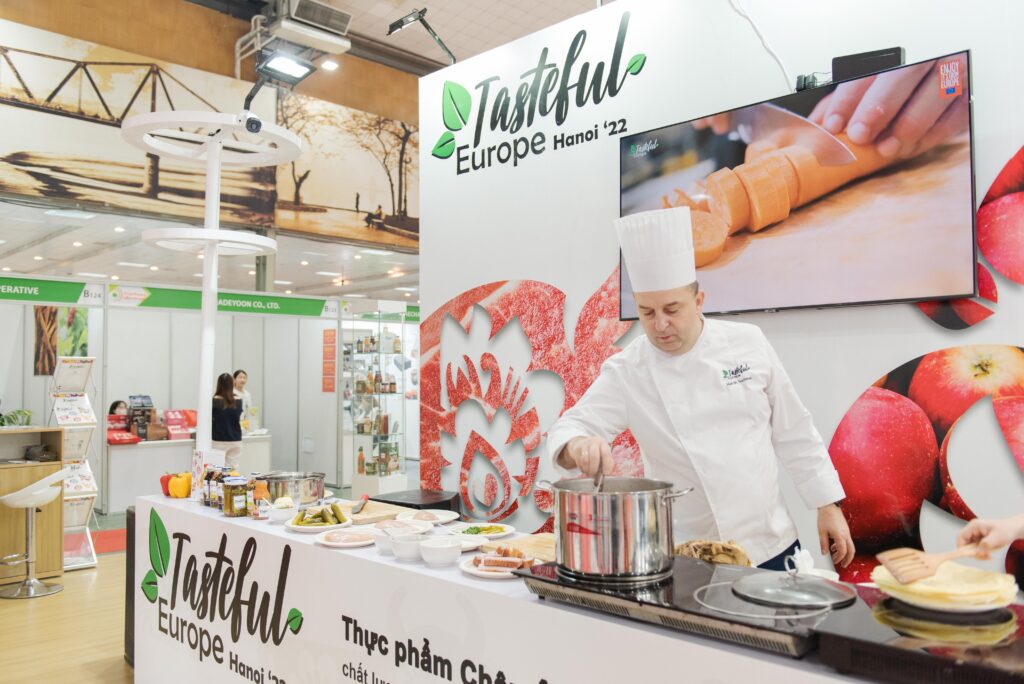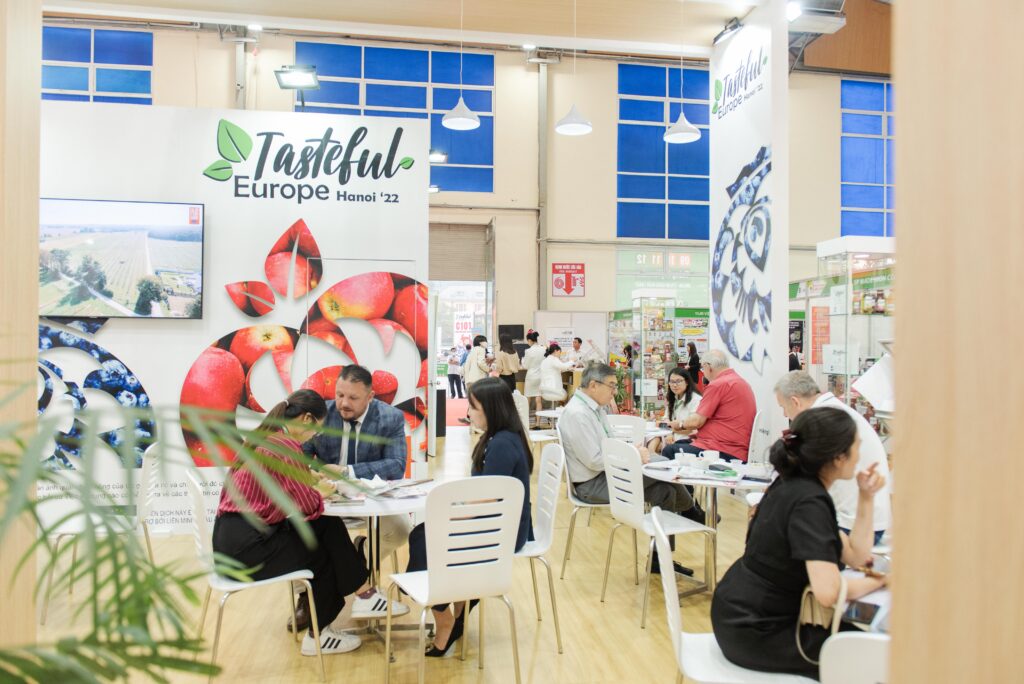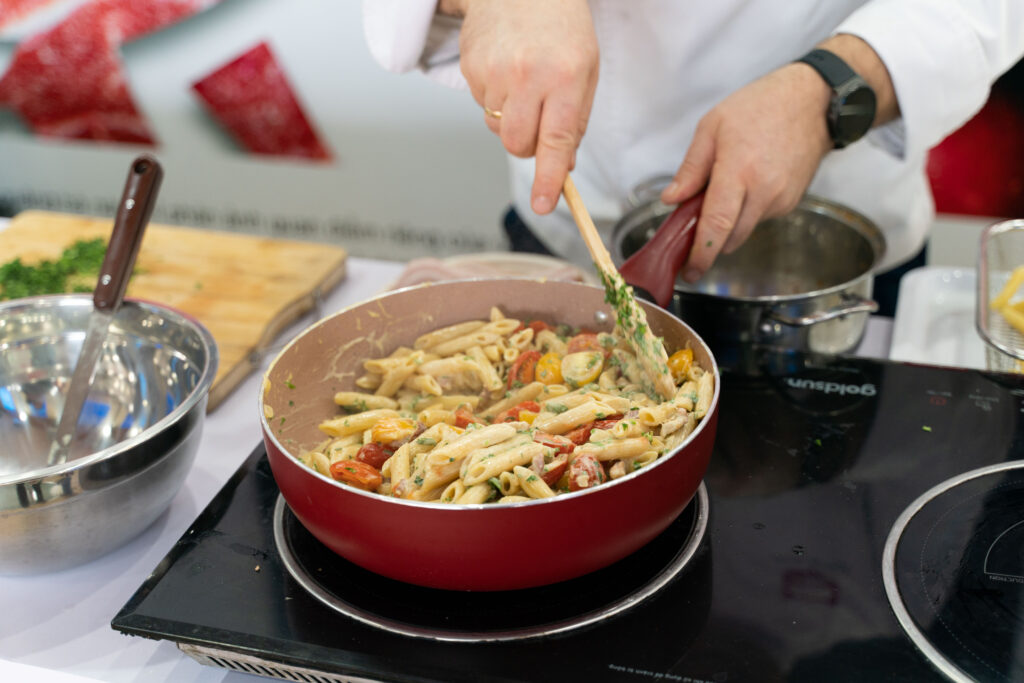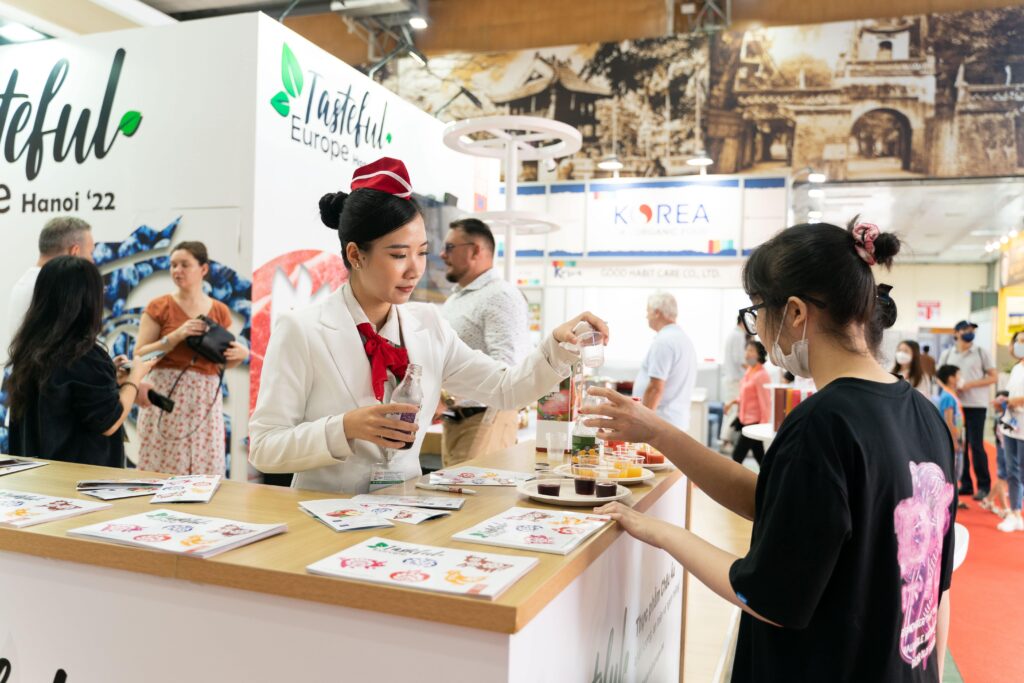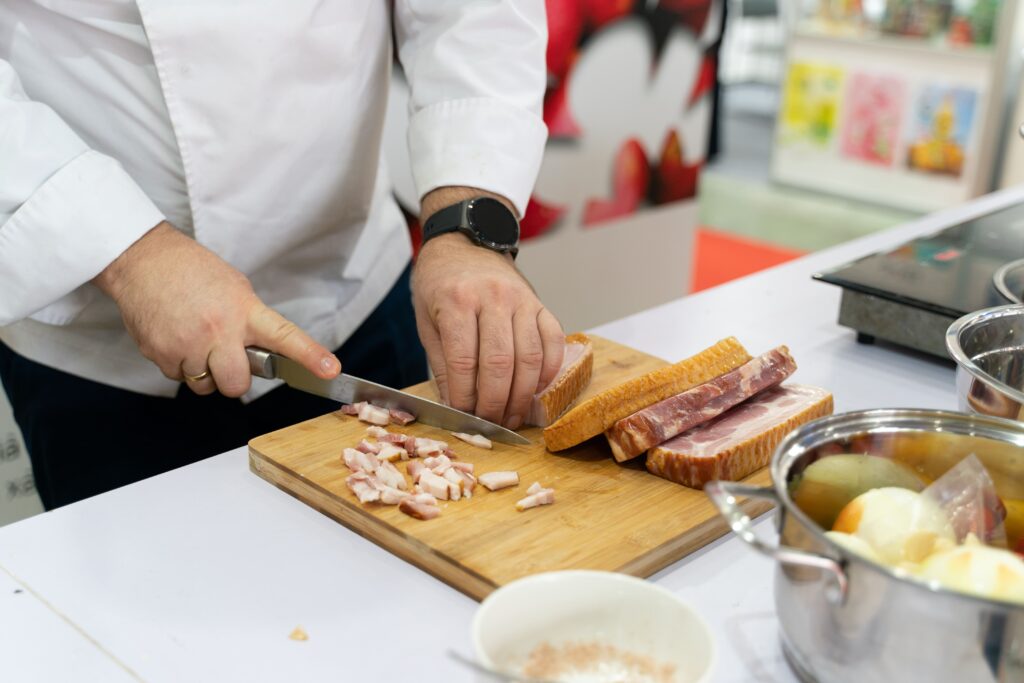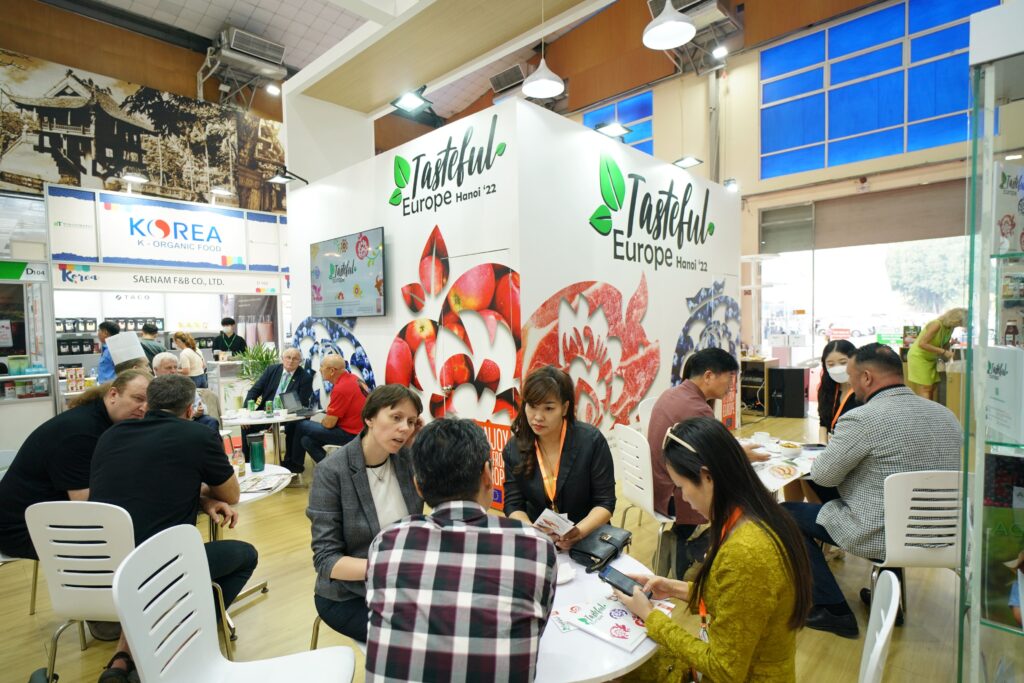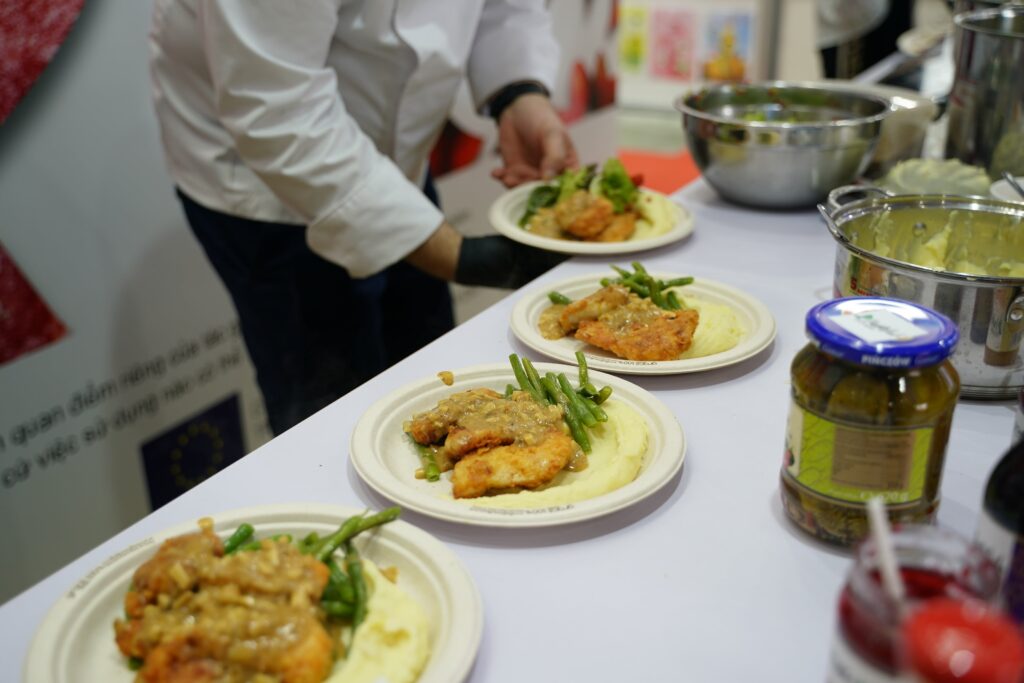 The business meeting...
...combined with the tasting of European dishes!
It attracted over 80 persons, including entrepreneurs, distributors, importers and representatives of the Polish Embassy and the Polish Ministry of Foreign Affairs.
Our reliable Chefs prepared dishes on a running basis that were served in meat stations and fruit & vegetable stations, and they described recipes and compositions of served dishes.
We discussed the co-operation between Europe and Vietnam, particularly the possibilities of importing EU food to Vietnam.
Our experts answered a series of questions concerning the conditions of delivery and methods of production of European food.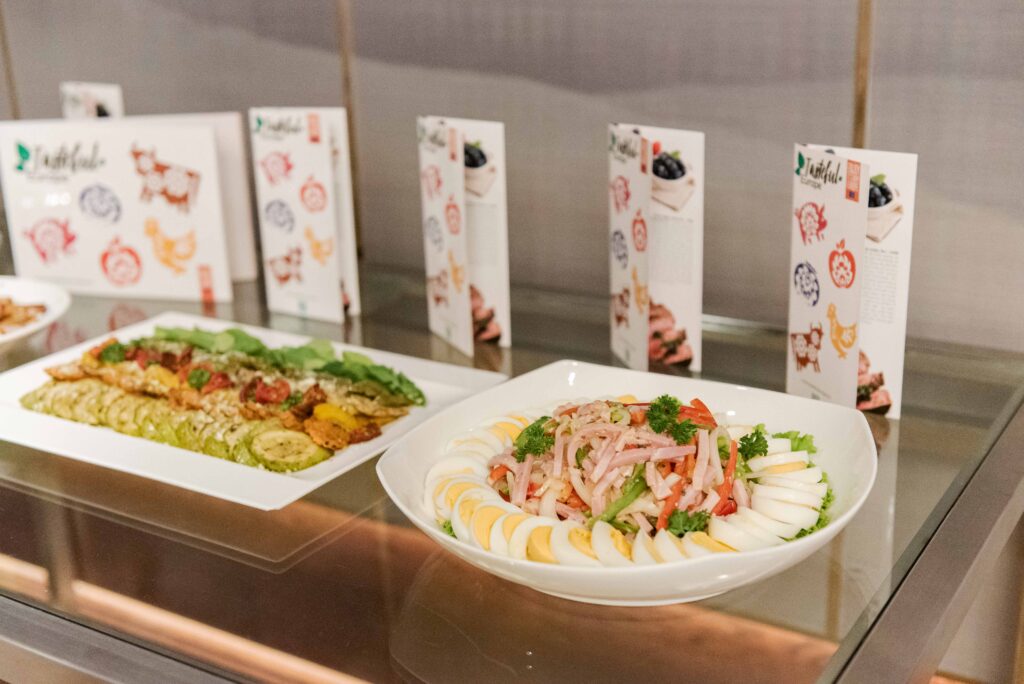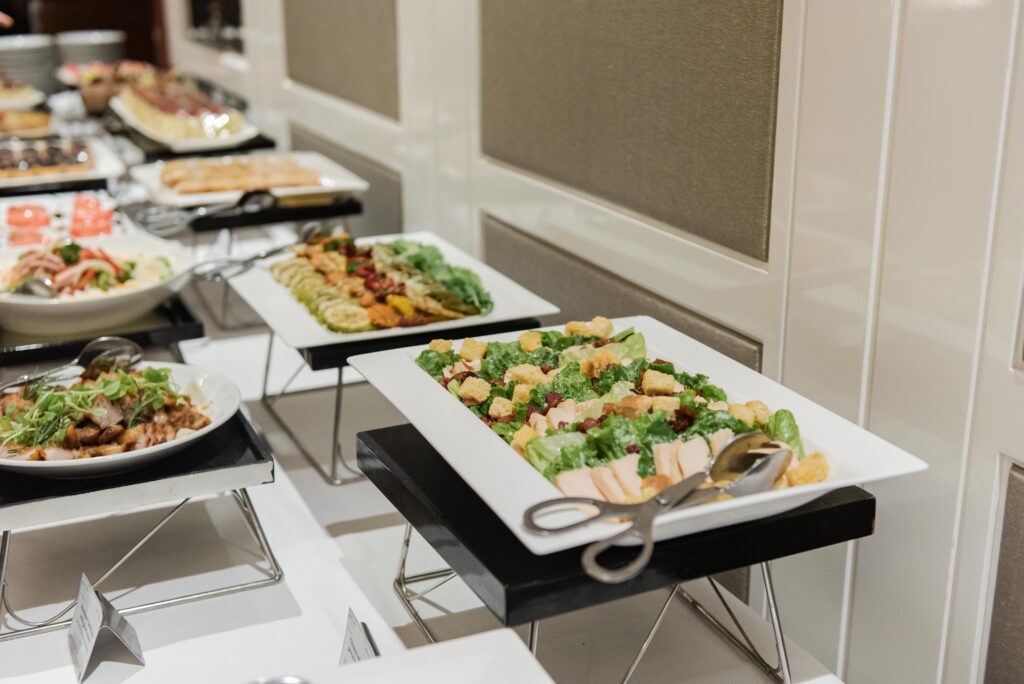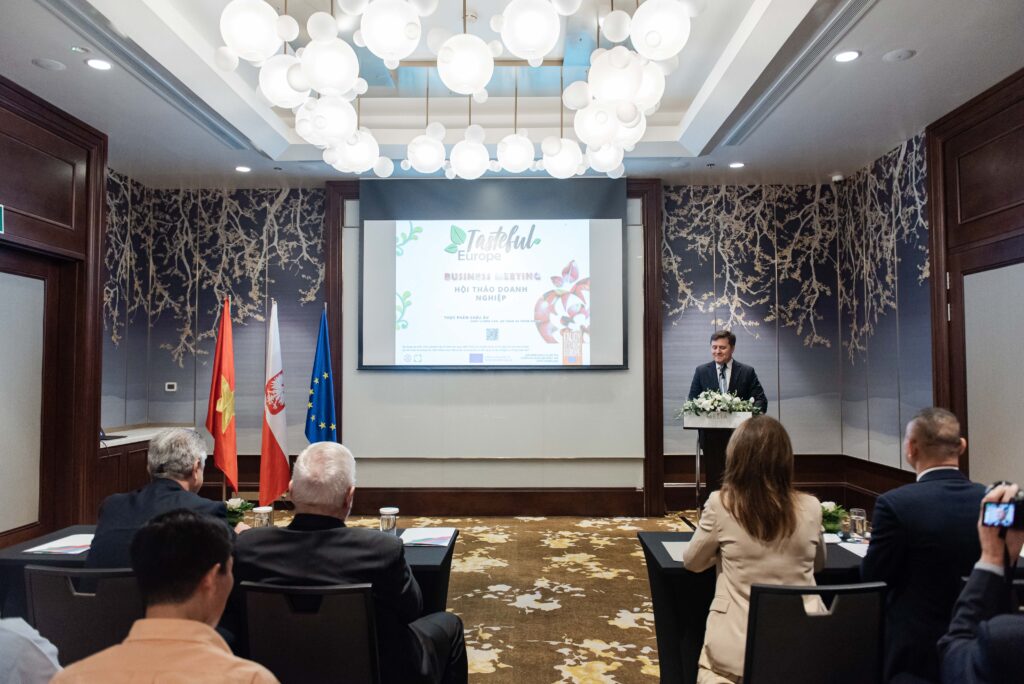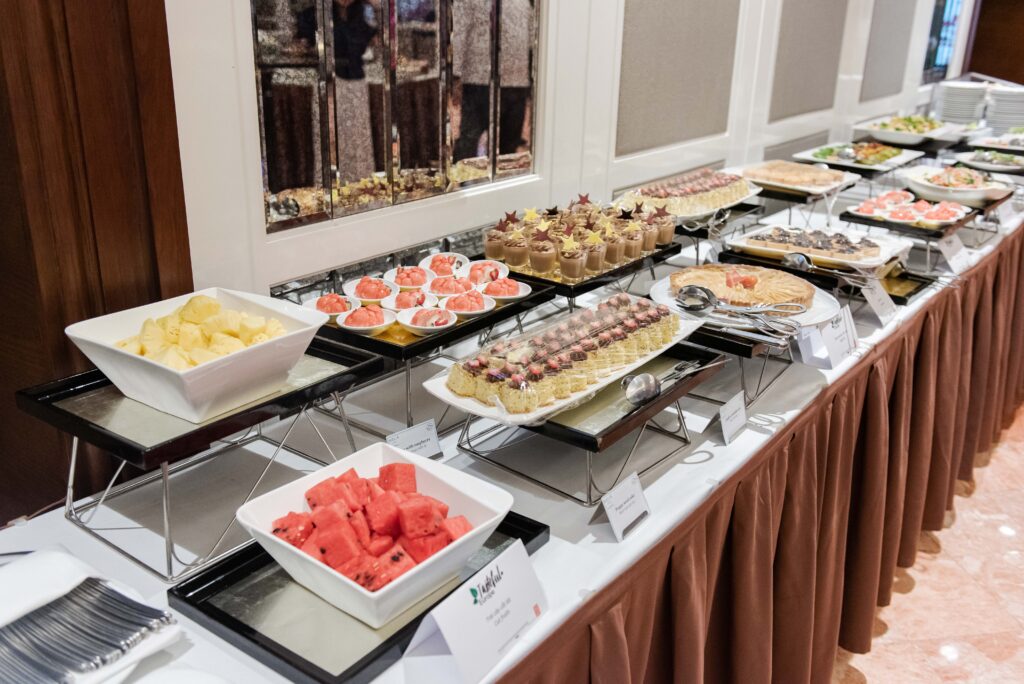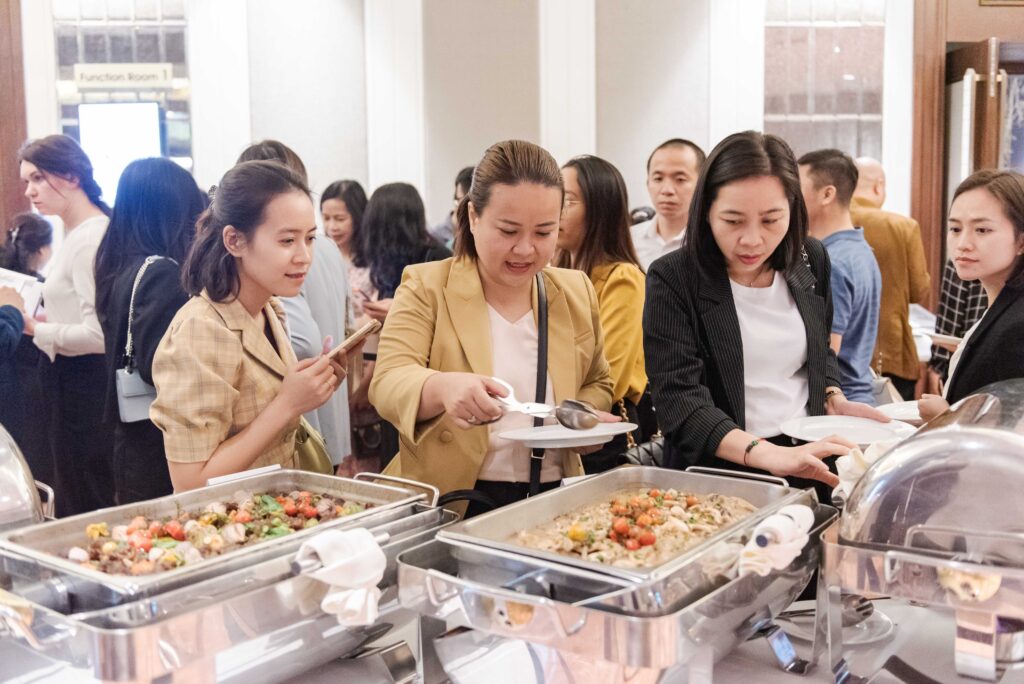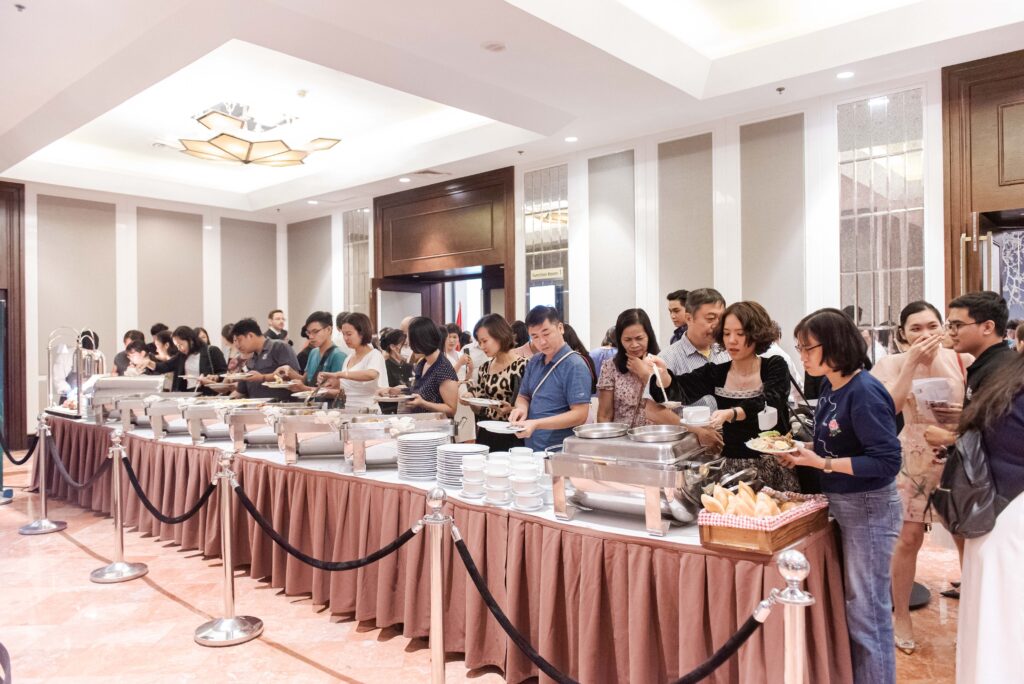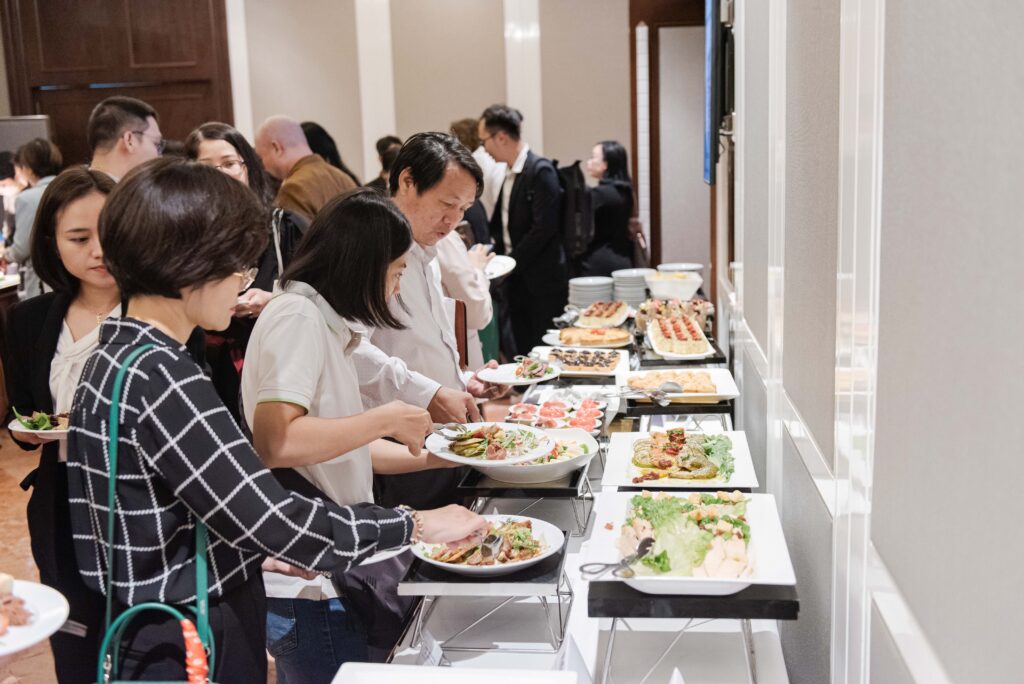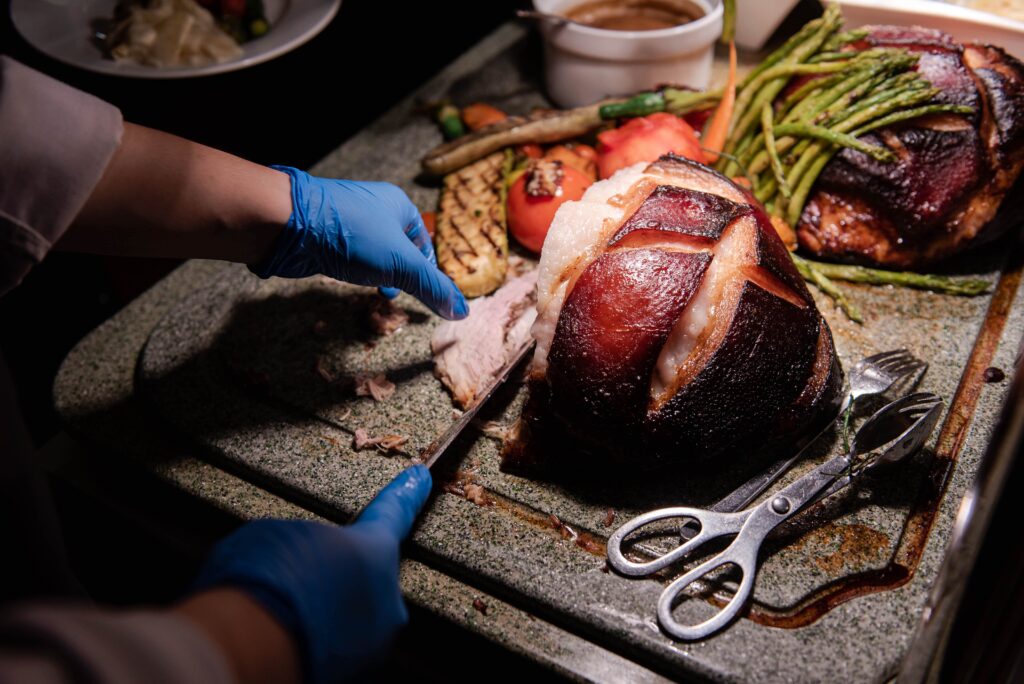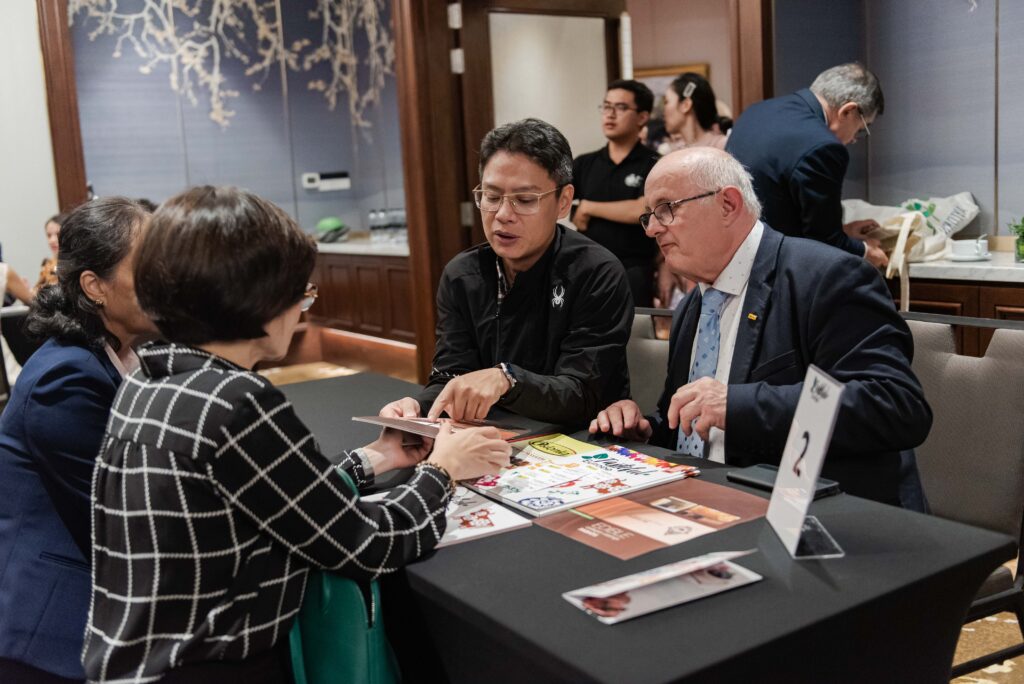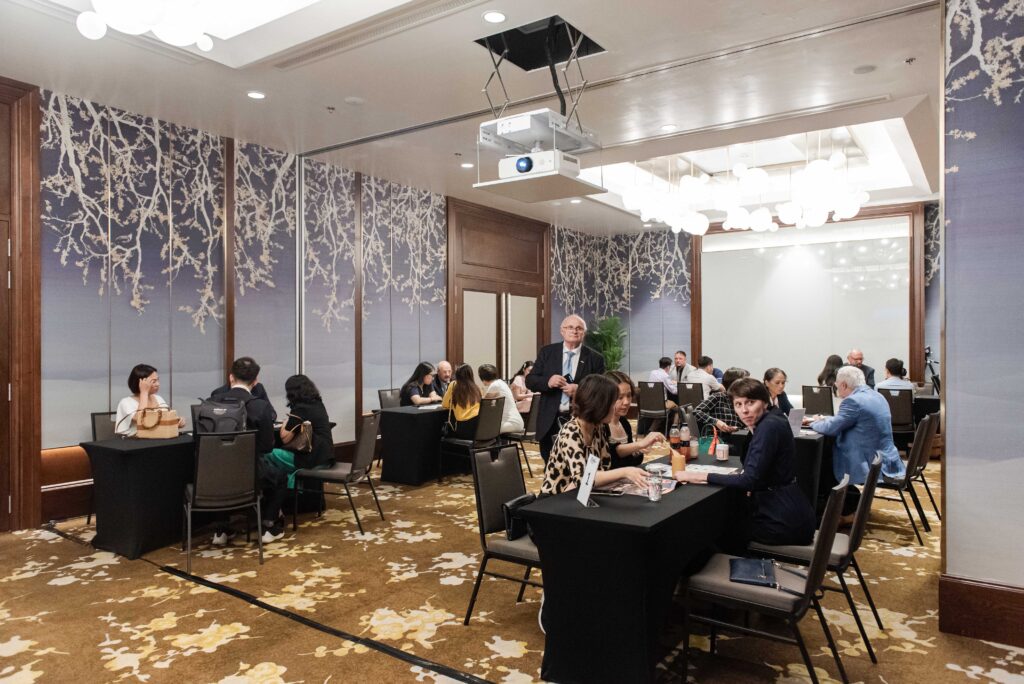 The press conference...
... attended by many journalists!
We talked about the quality of products from the EU
We discussed the free trade agreement between Europe and Vietnam
We covered the details of food import and export and the rules of co-operation with Vietnamese companies.
The summary of the conference was published in many industry articles.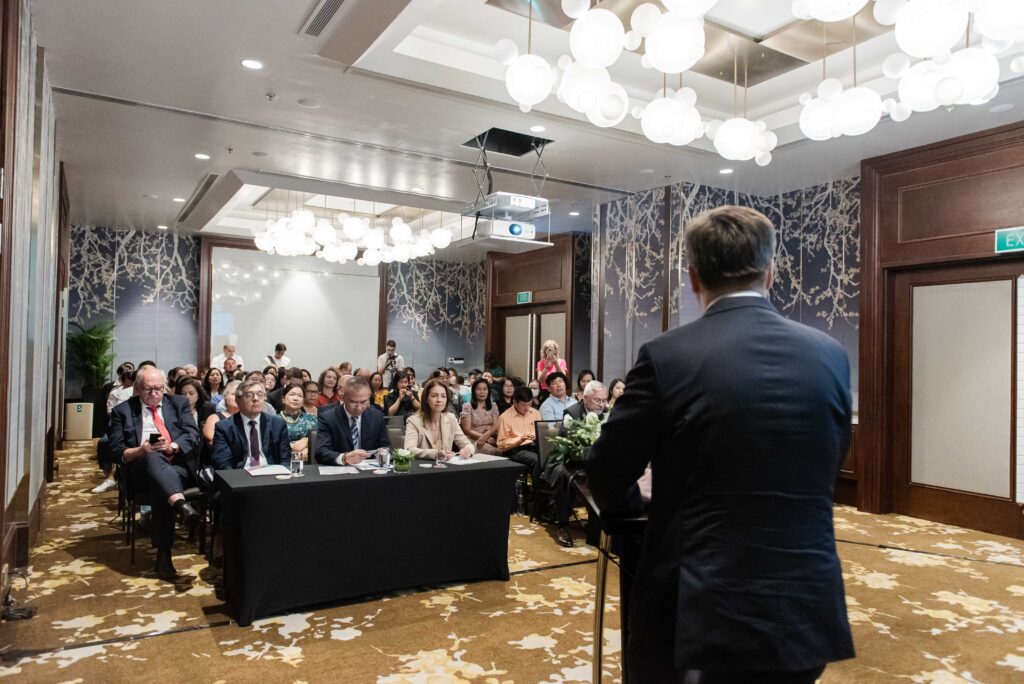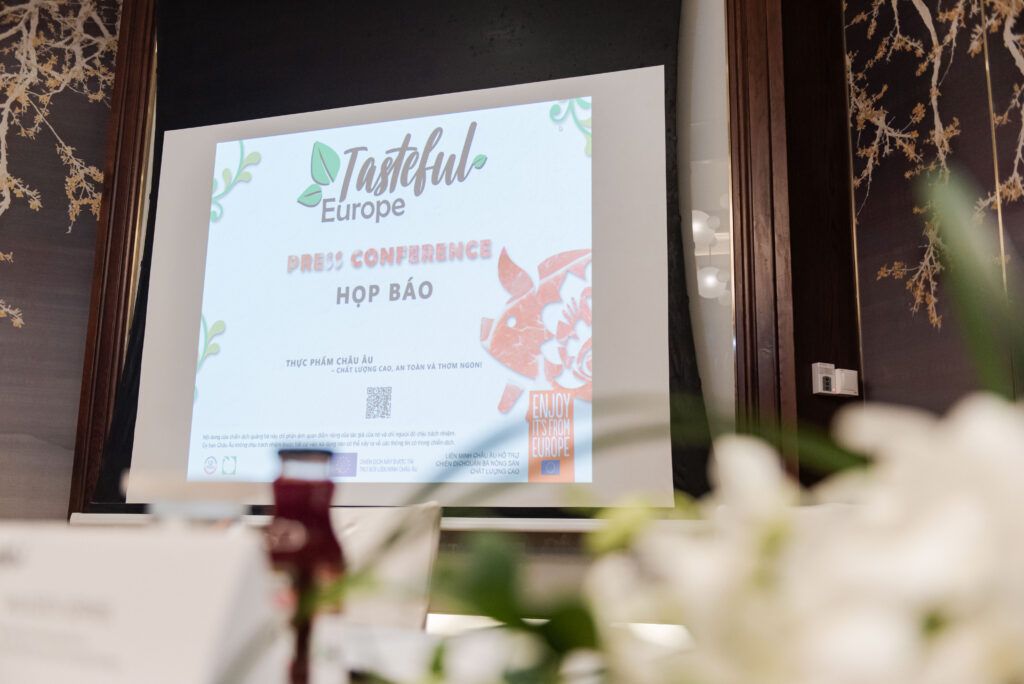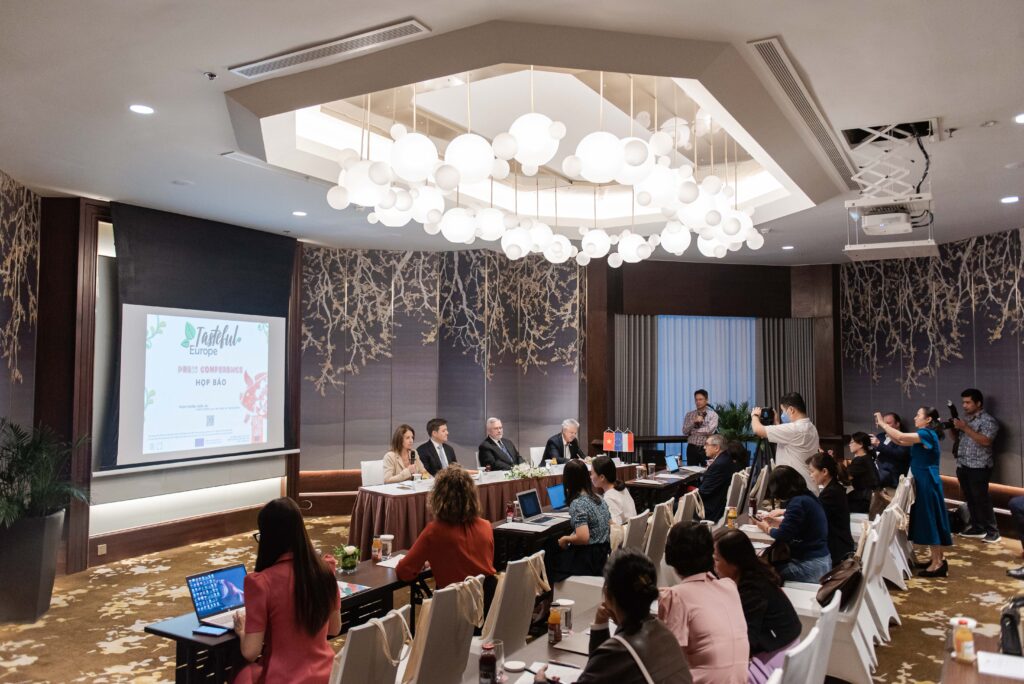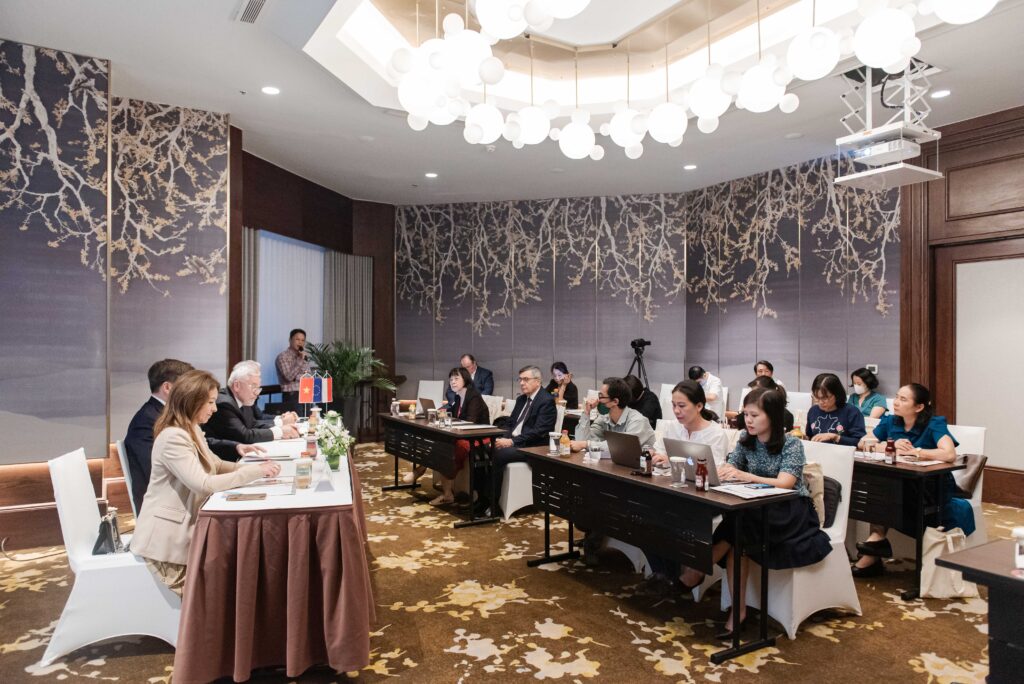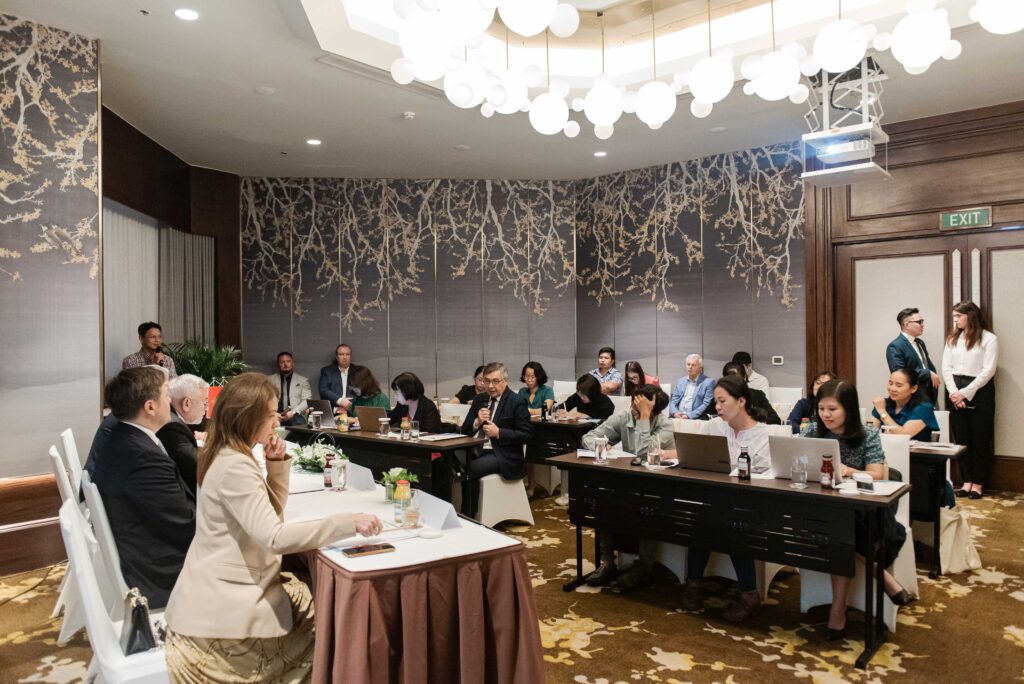 Follow our Facebook page to find information about the next fair!