On 7th to 9th December, we participated in the Food & Hotel Vietnam 2022 international trade show!
See our report on our stand, business meeting and the press conference!
Attractions at our stand
Live cooking by European Cooks
Tasting dishes based on the safe EU products
Presentation of high-quality European food
Talks with our experts and Chefs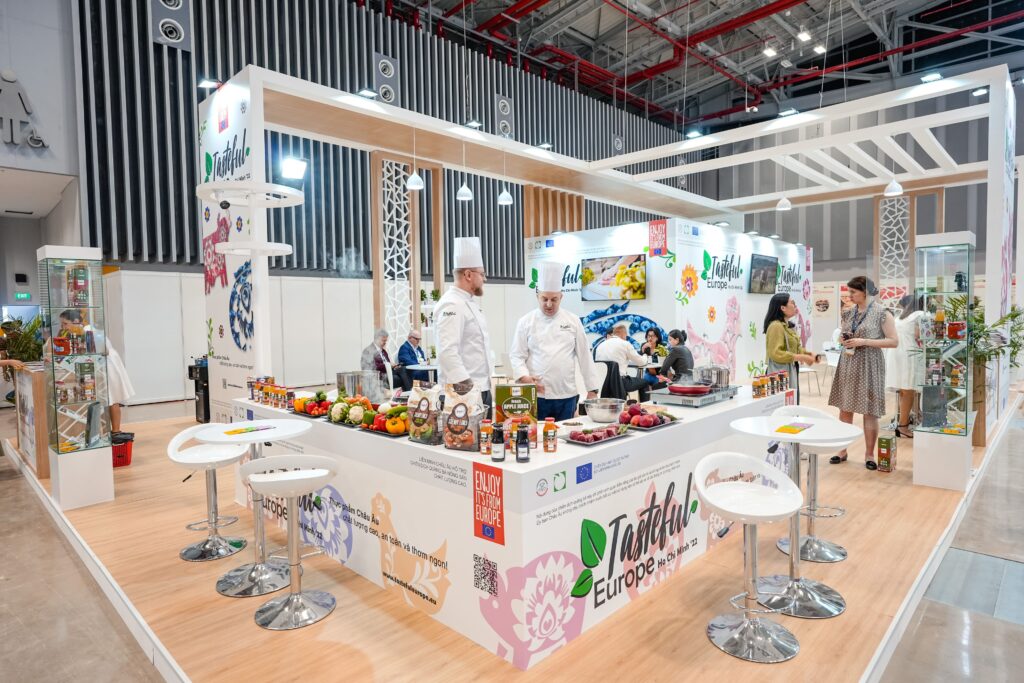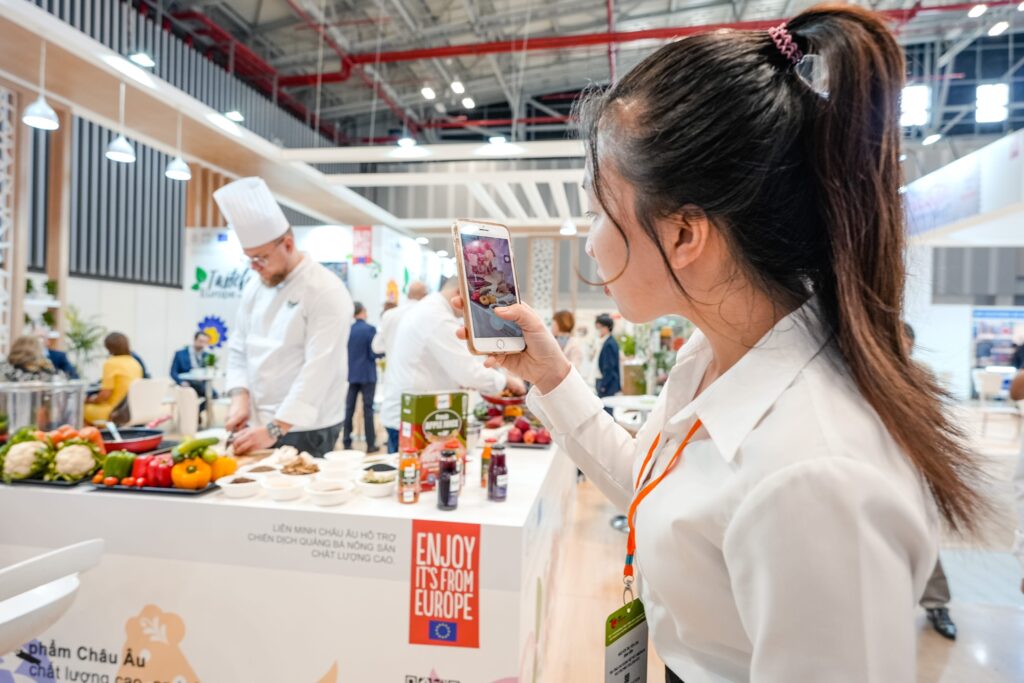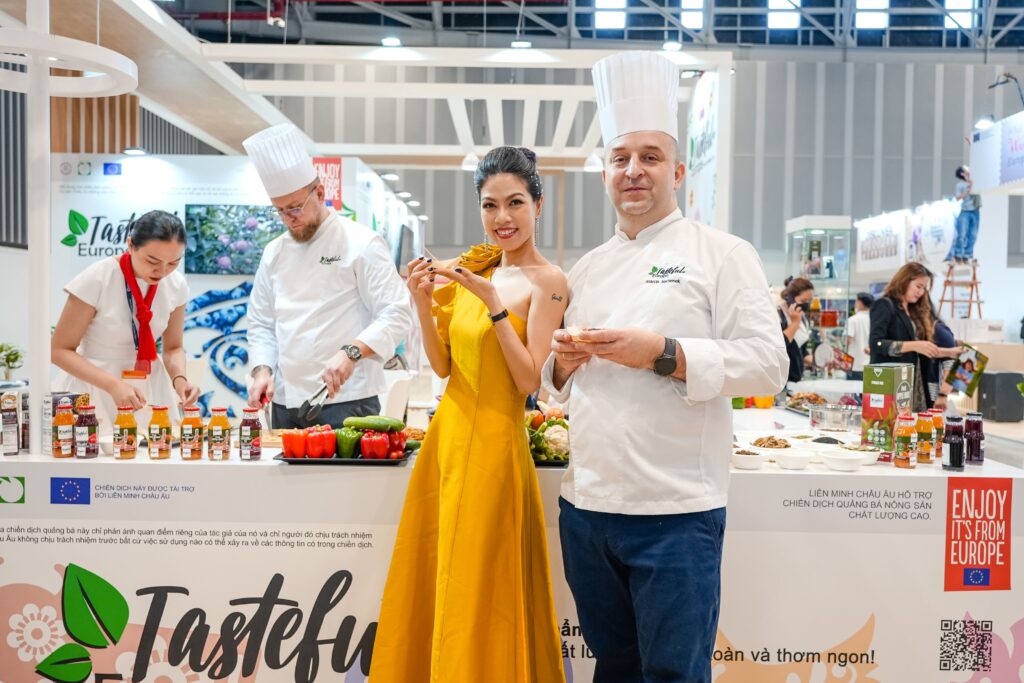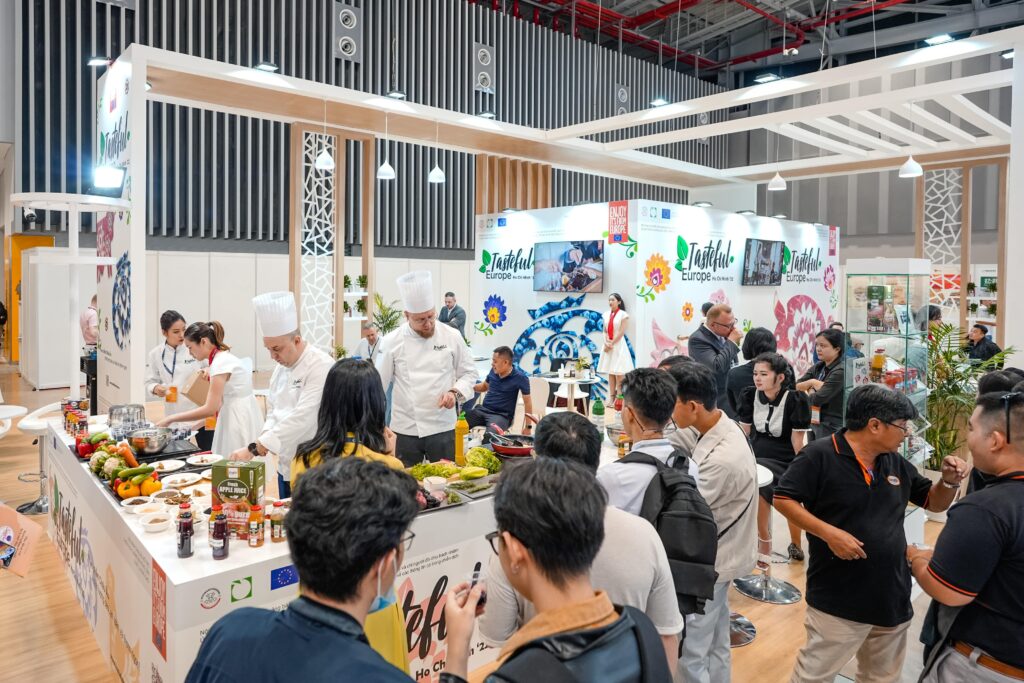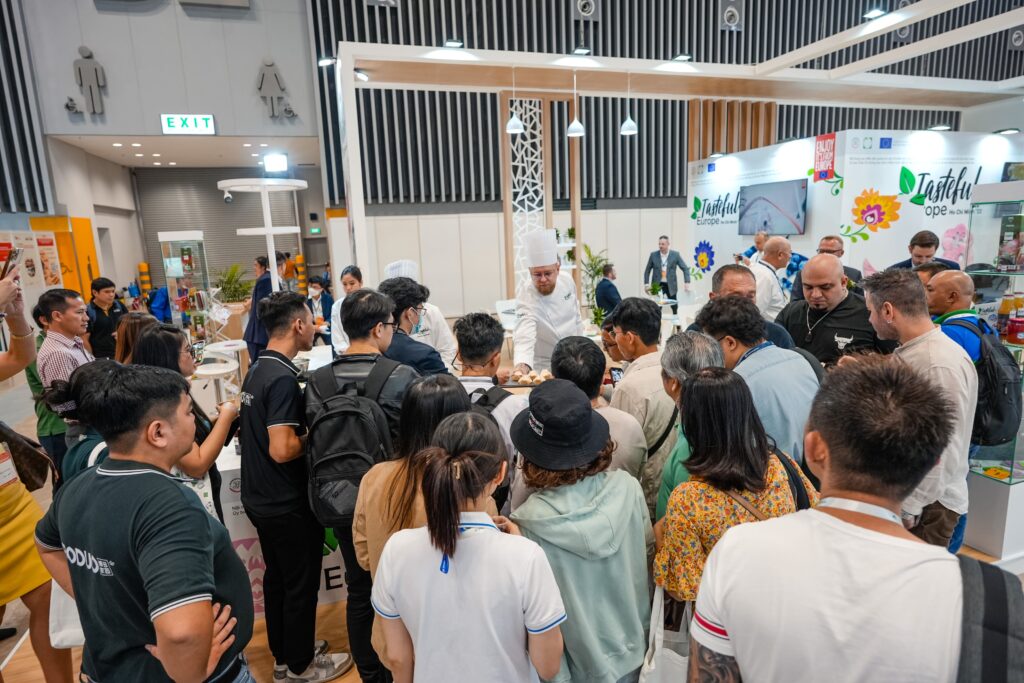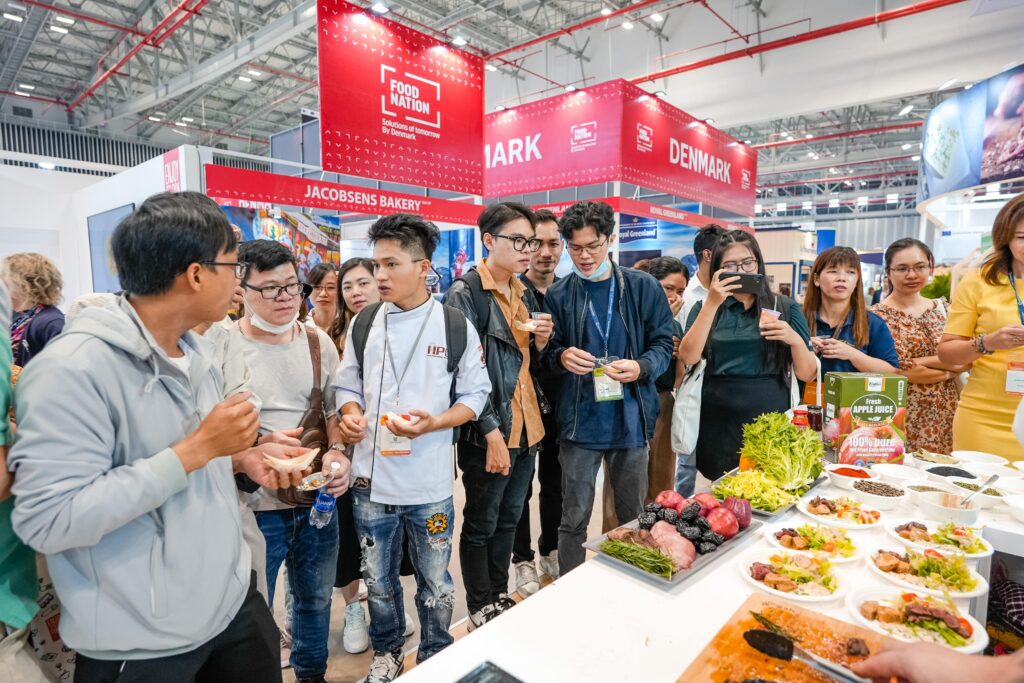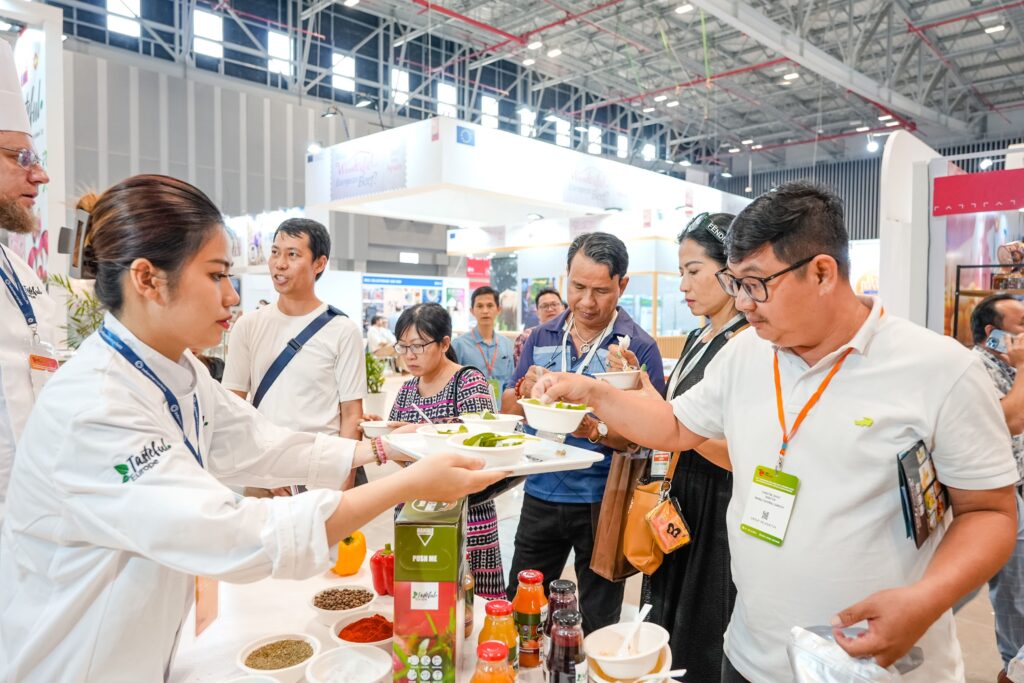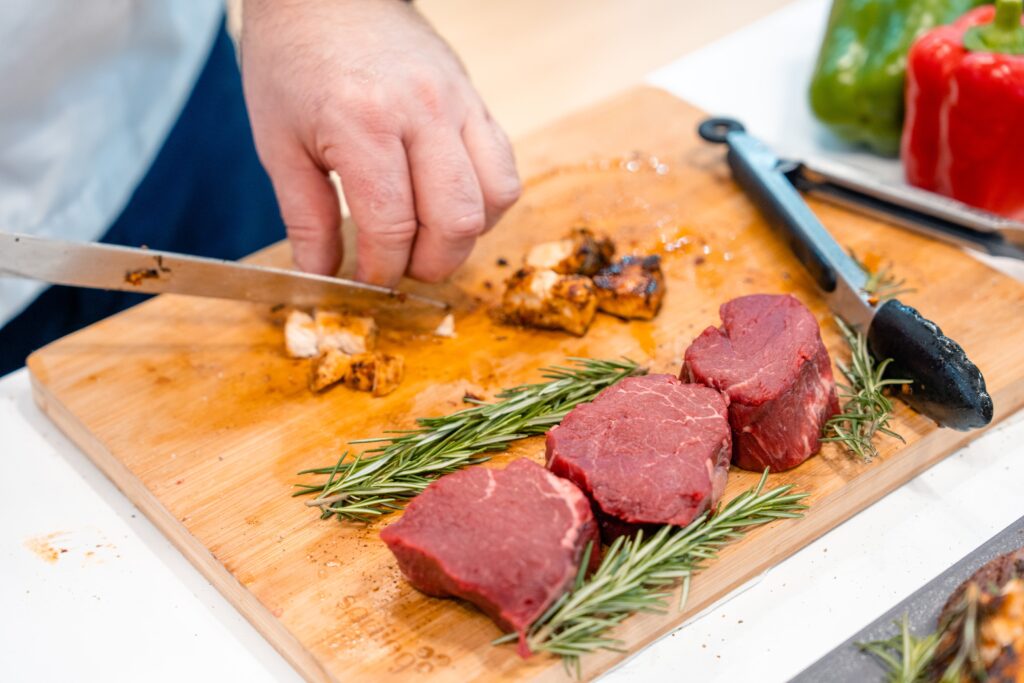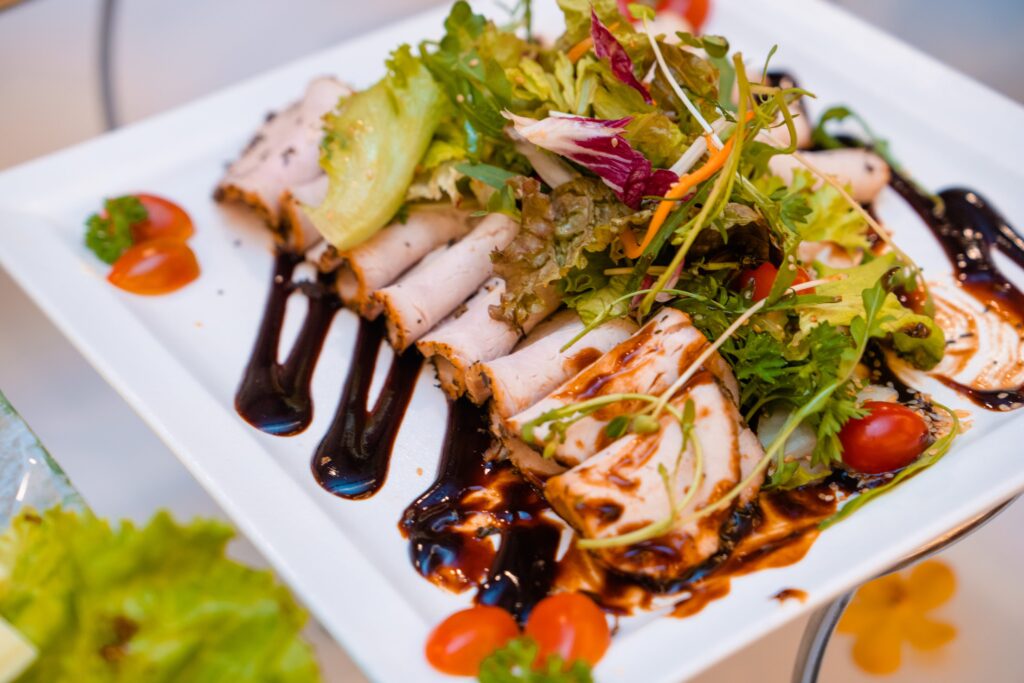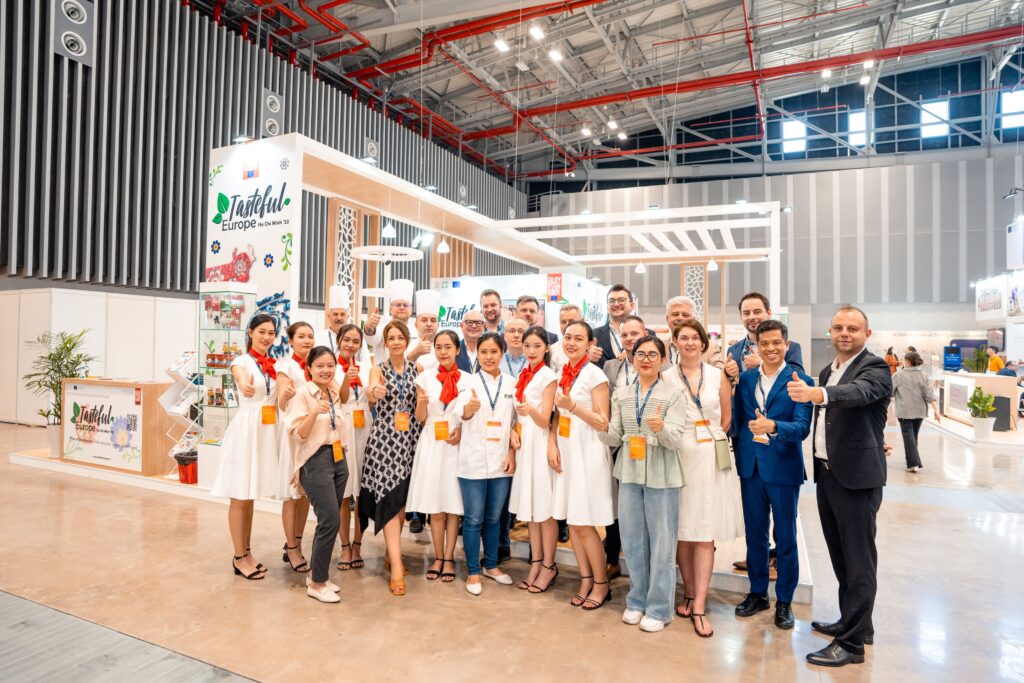 The business meeting
Which included:
Culinary shows of our Chefs
Tasting exceptional meat, fruit and vegetable dishes
Discussion about potential EU food imports to Vietnam
Talks with our experts about the conditions of food production methods in the EU and potential supplies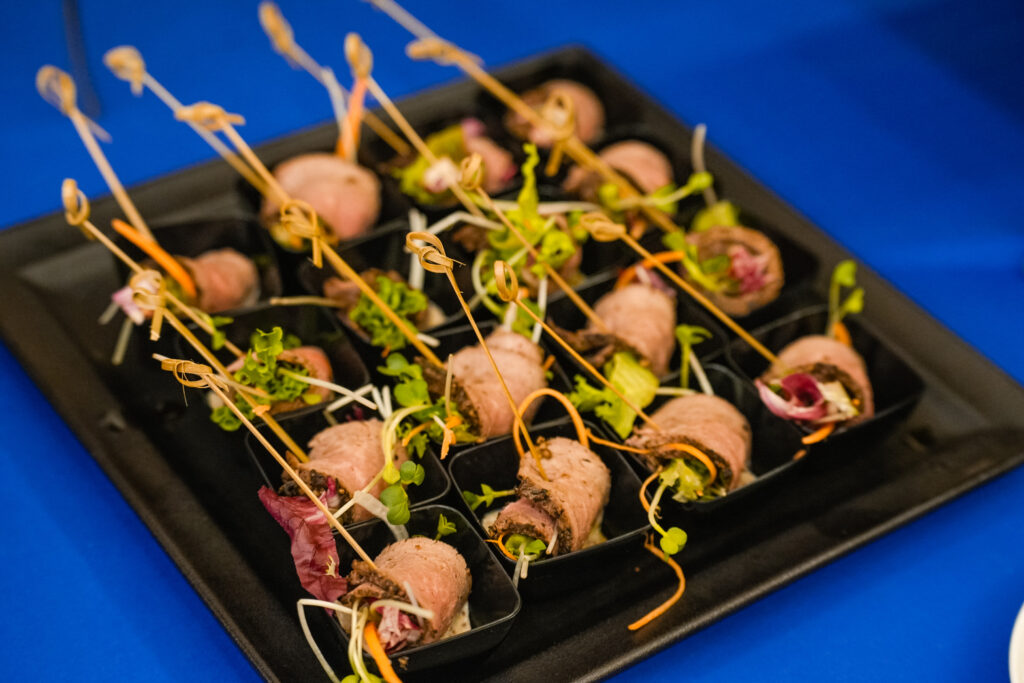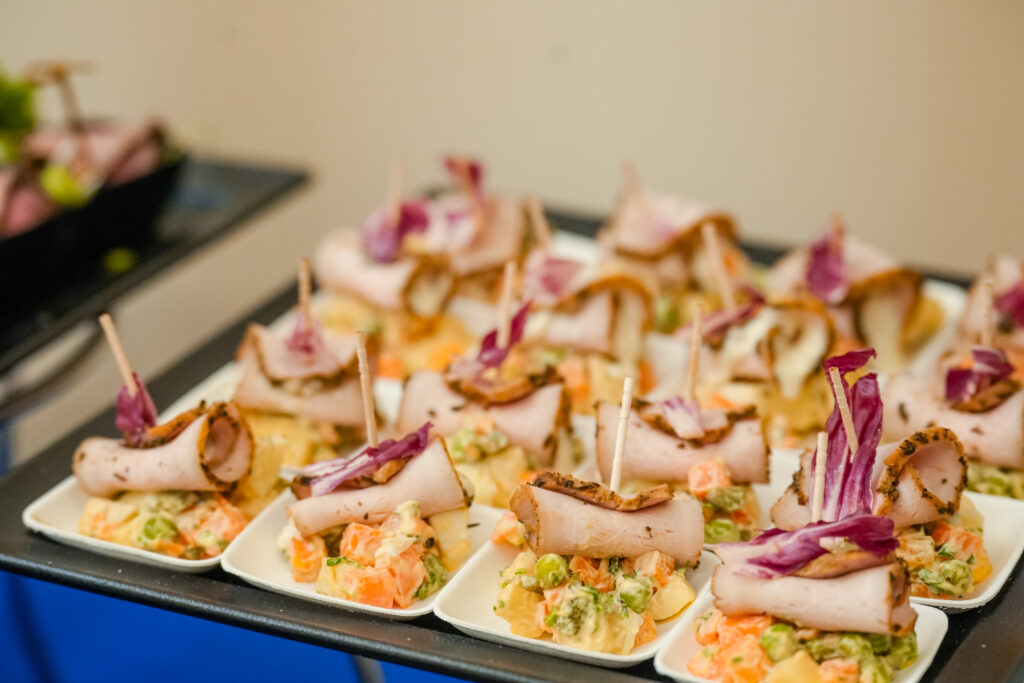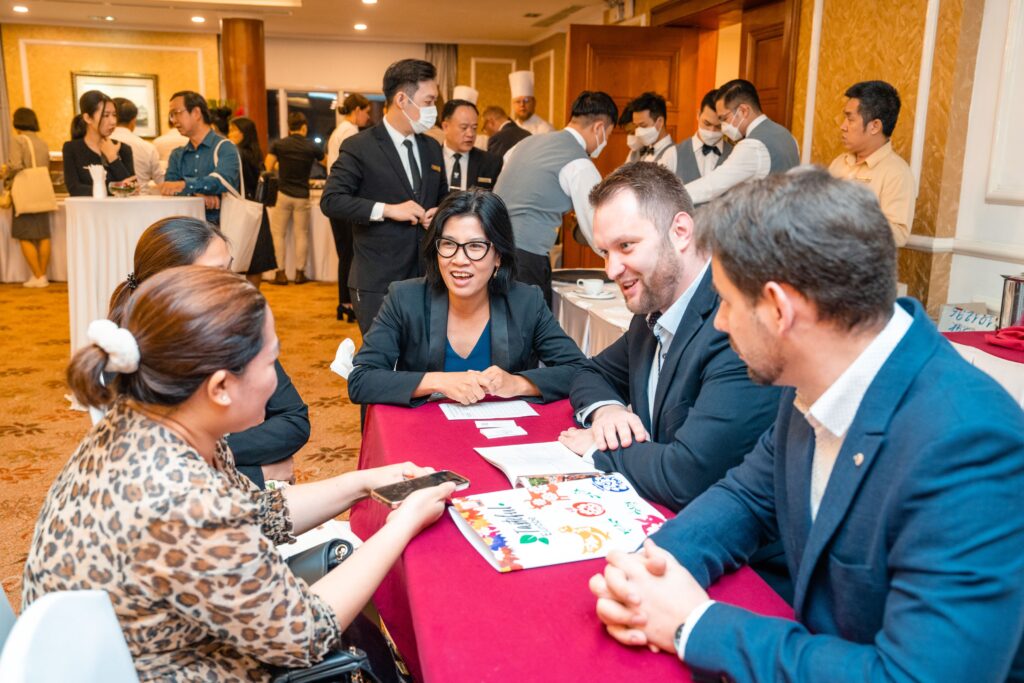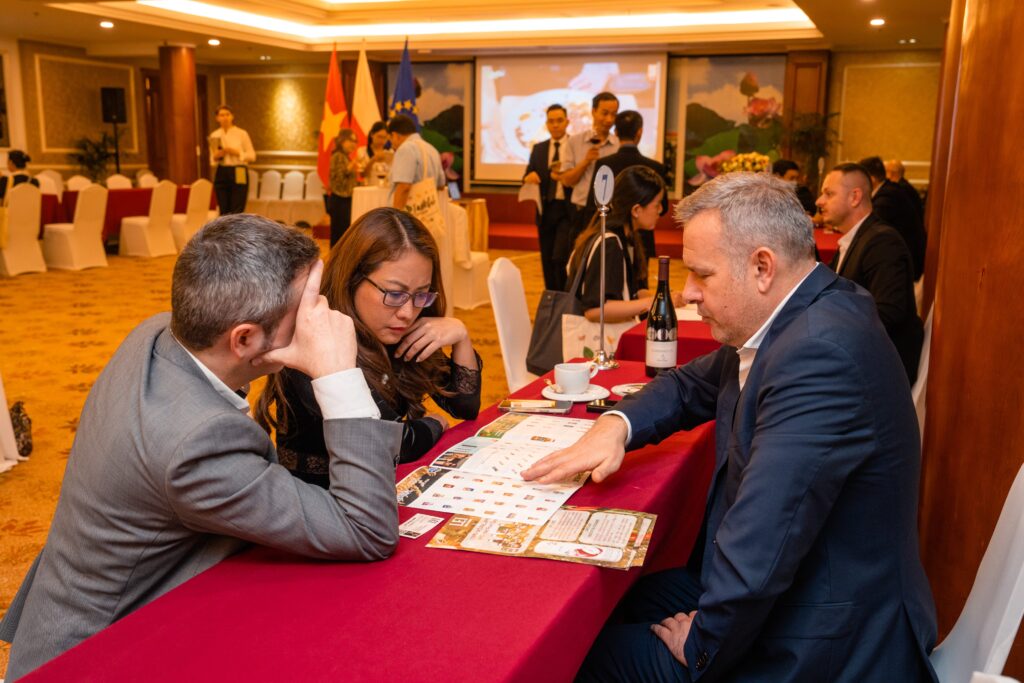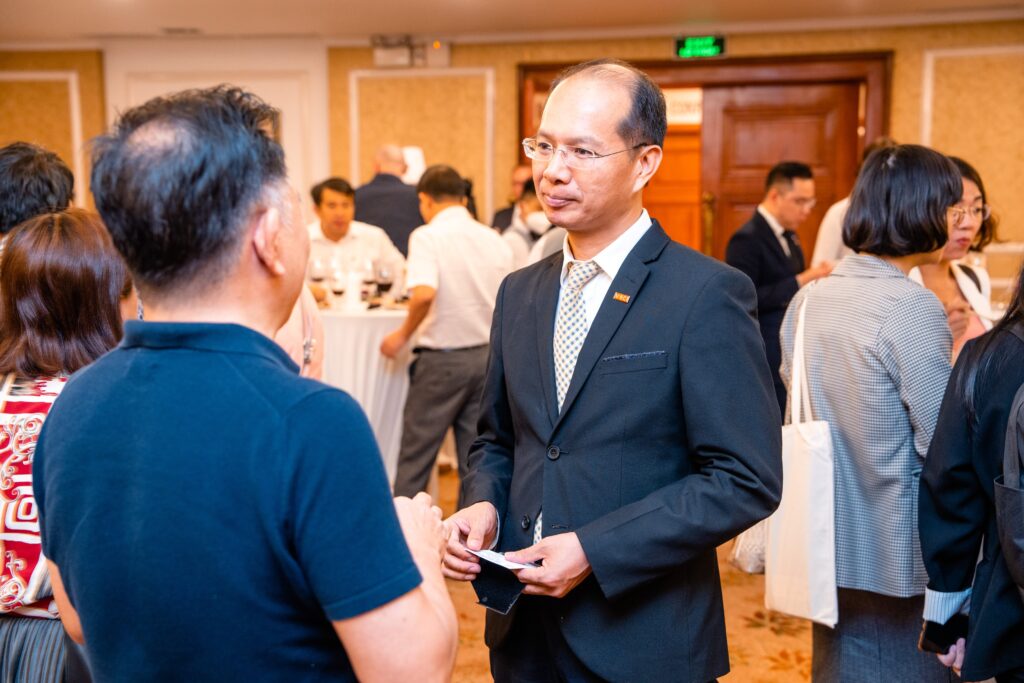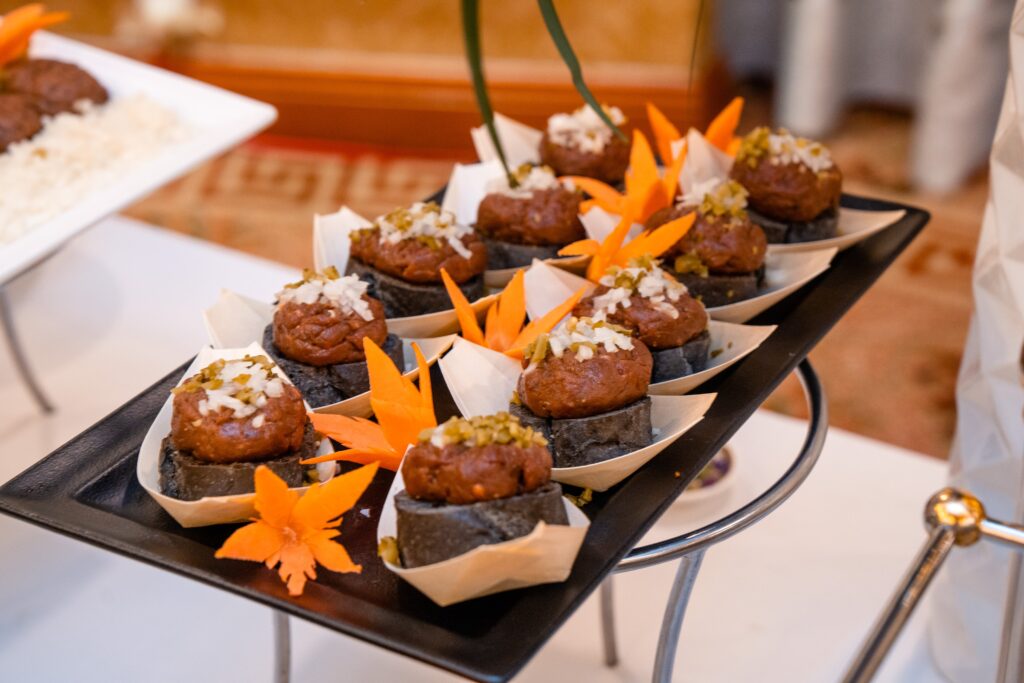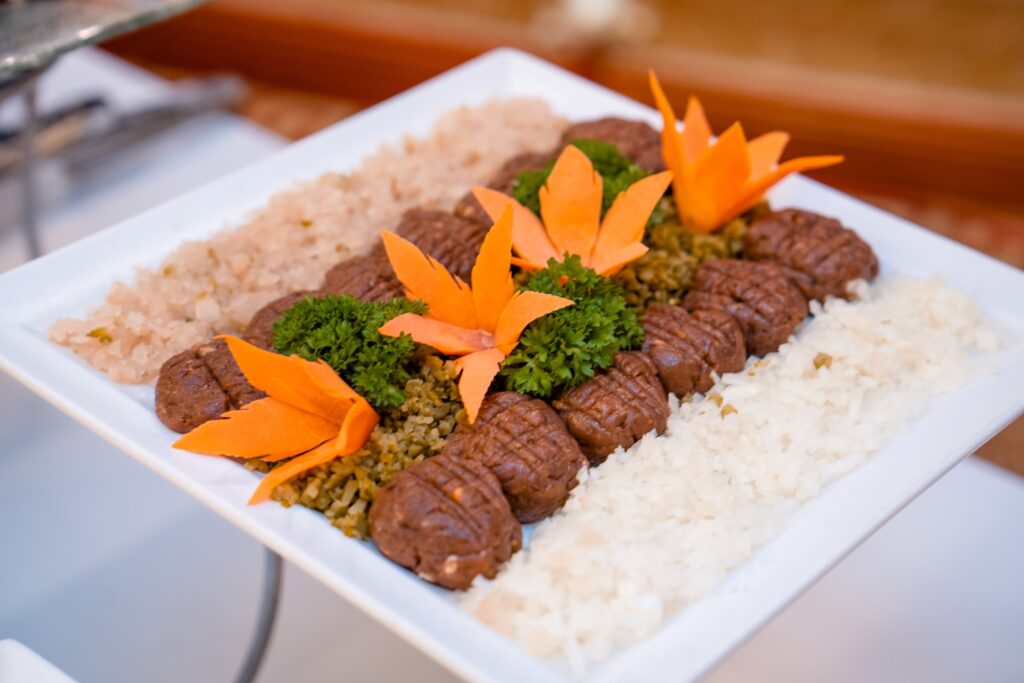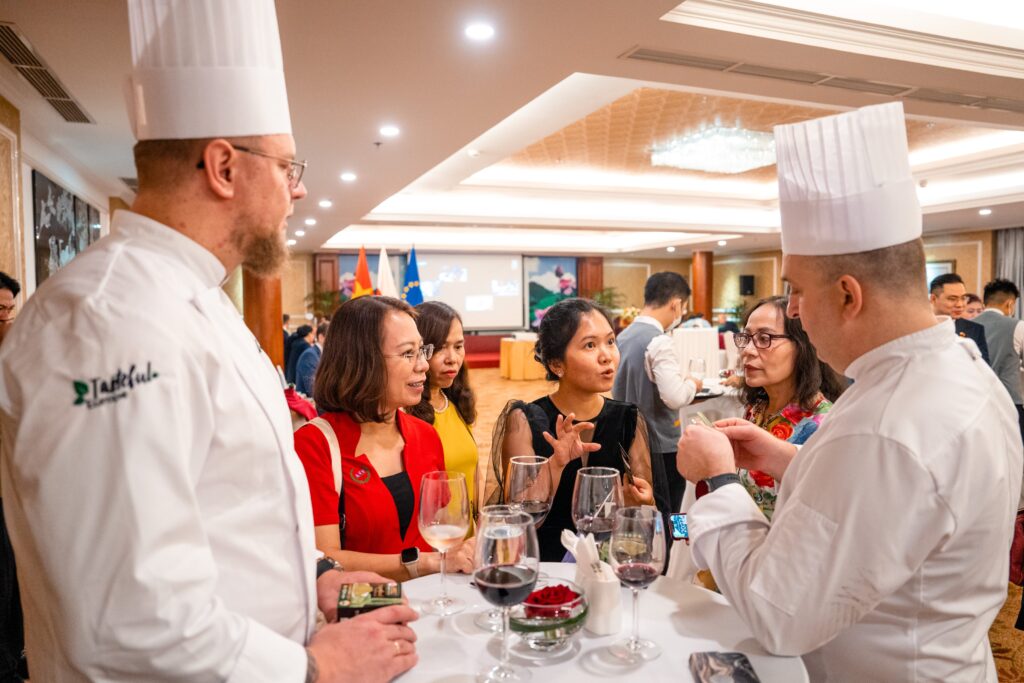 At the press conference,
We talked about the safety and quality of the EU food
We discussed the rules and principles for cooperation with Vietnamese companies, the details of food import and export and the free trade agreement between Europe and Vietnam
The conference summary was published in many trade papers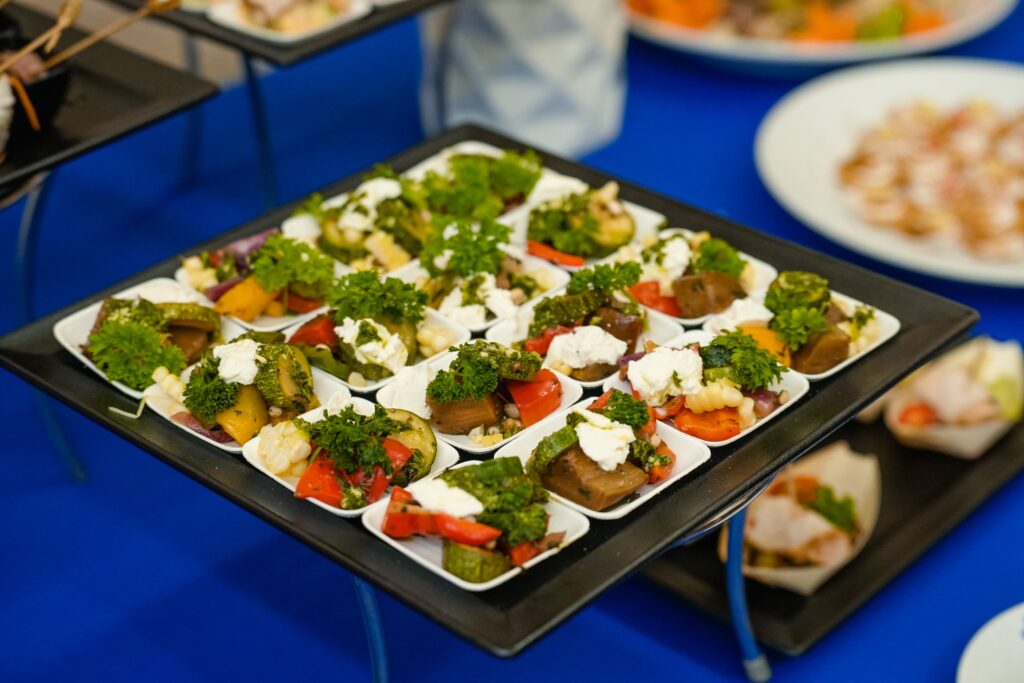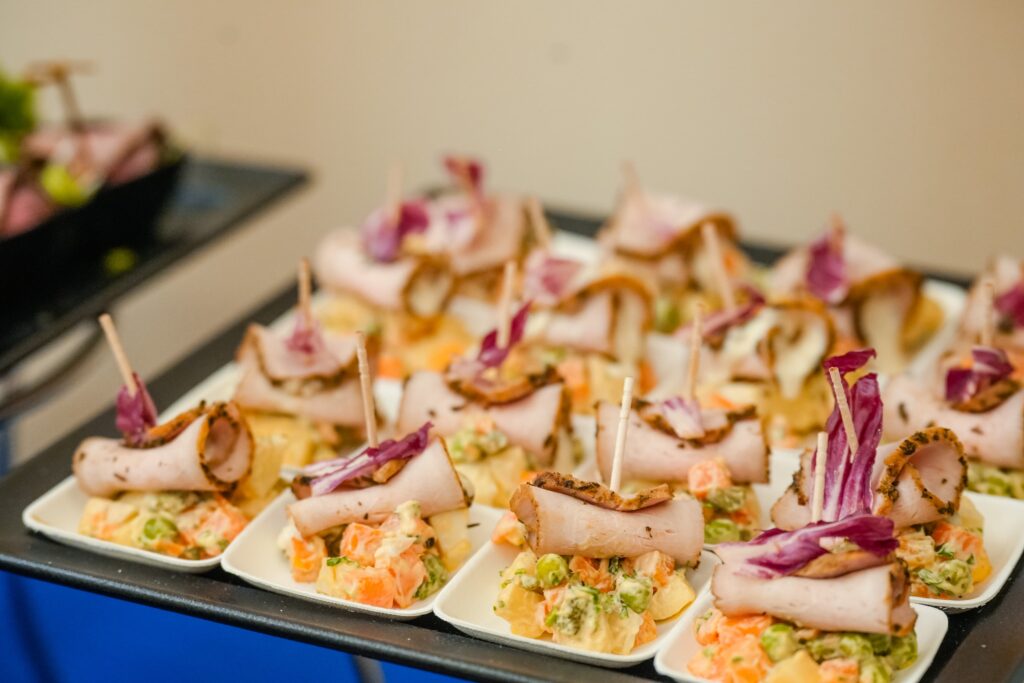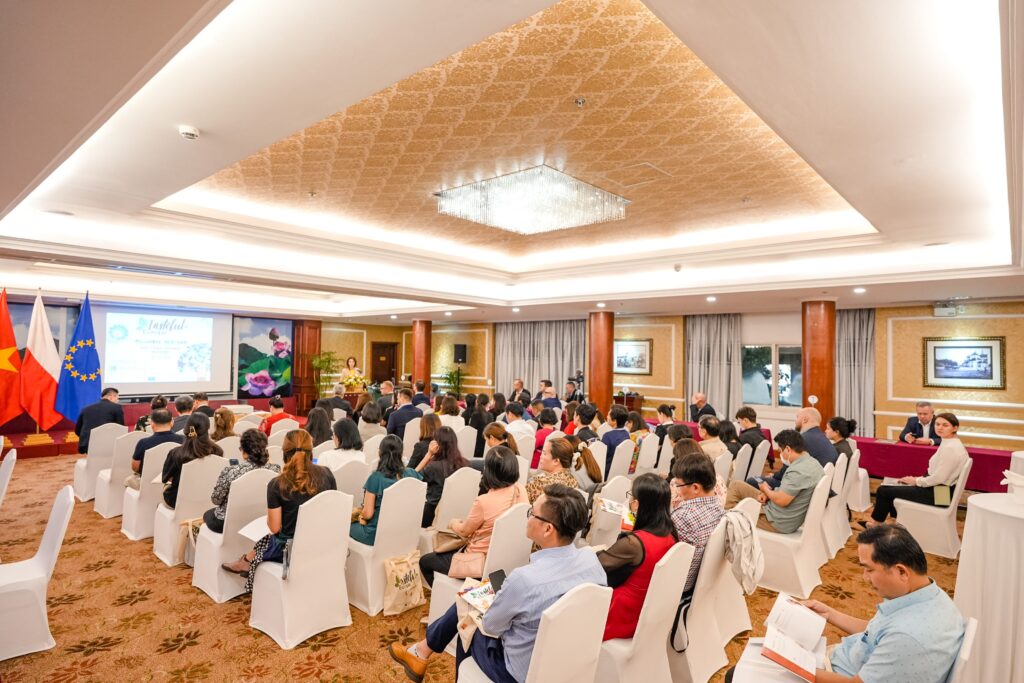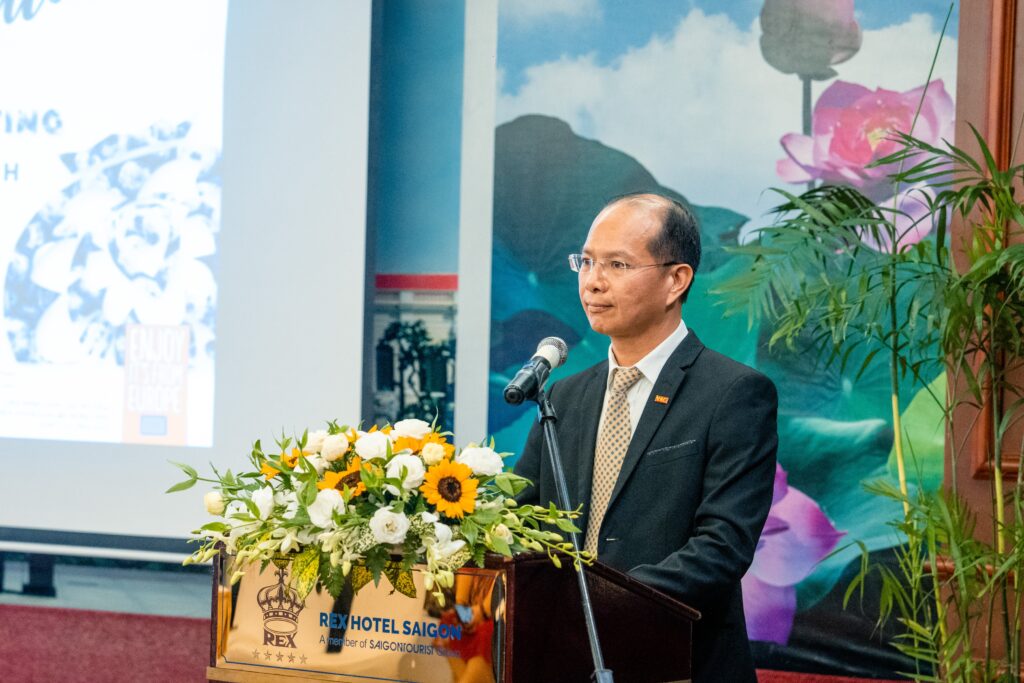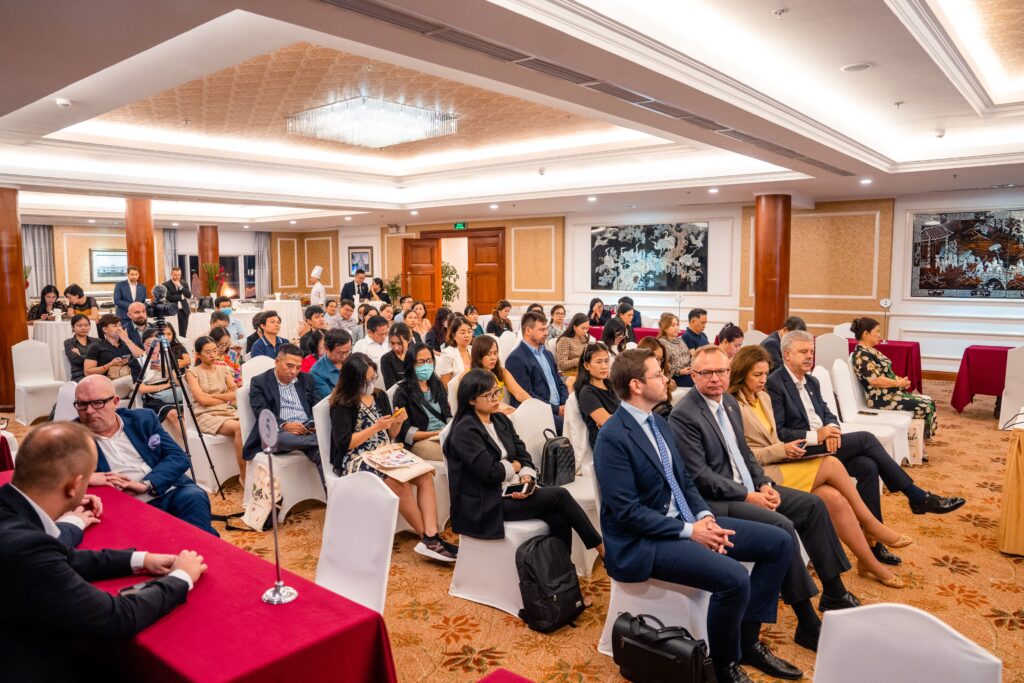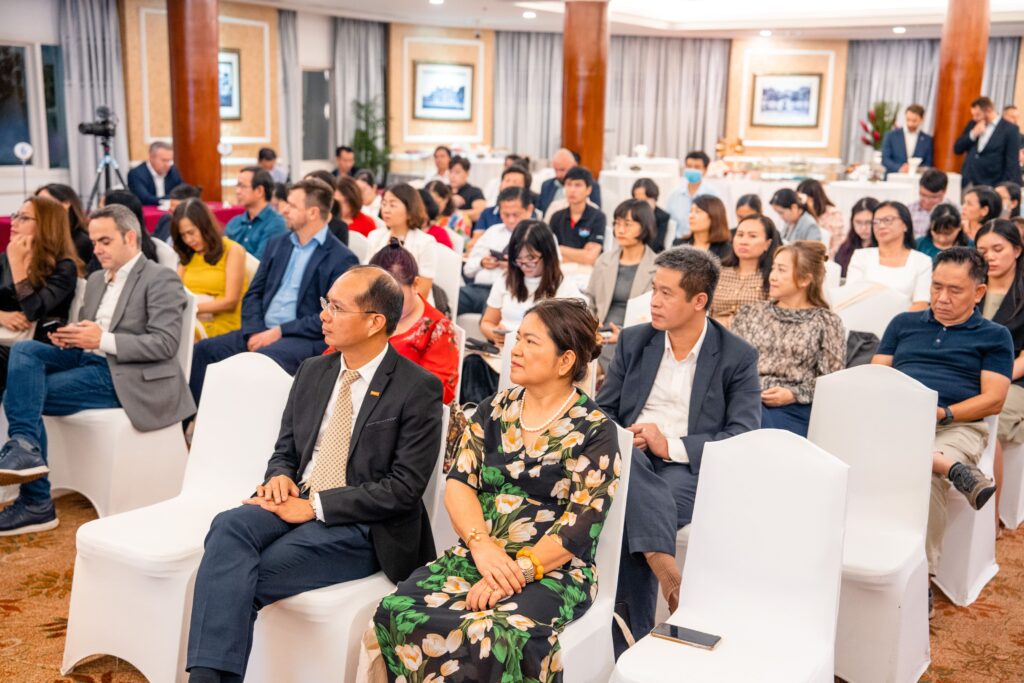 Join us on our Facebook fanpage and do not miss the information about the next trade show!